Traveled 225 miles from Santa Cruz to Seaside to Sacramento. 
Deja Blue, the Monterey jazz + soulfood venue where my friend Leon Joyce ("The People's Choice") leads the house band, is my kind of place!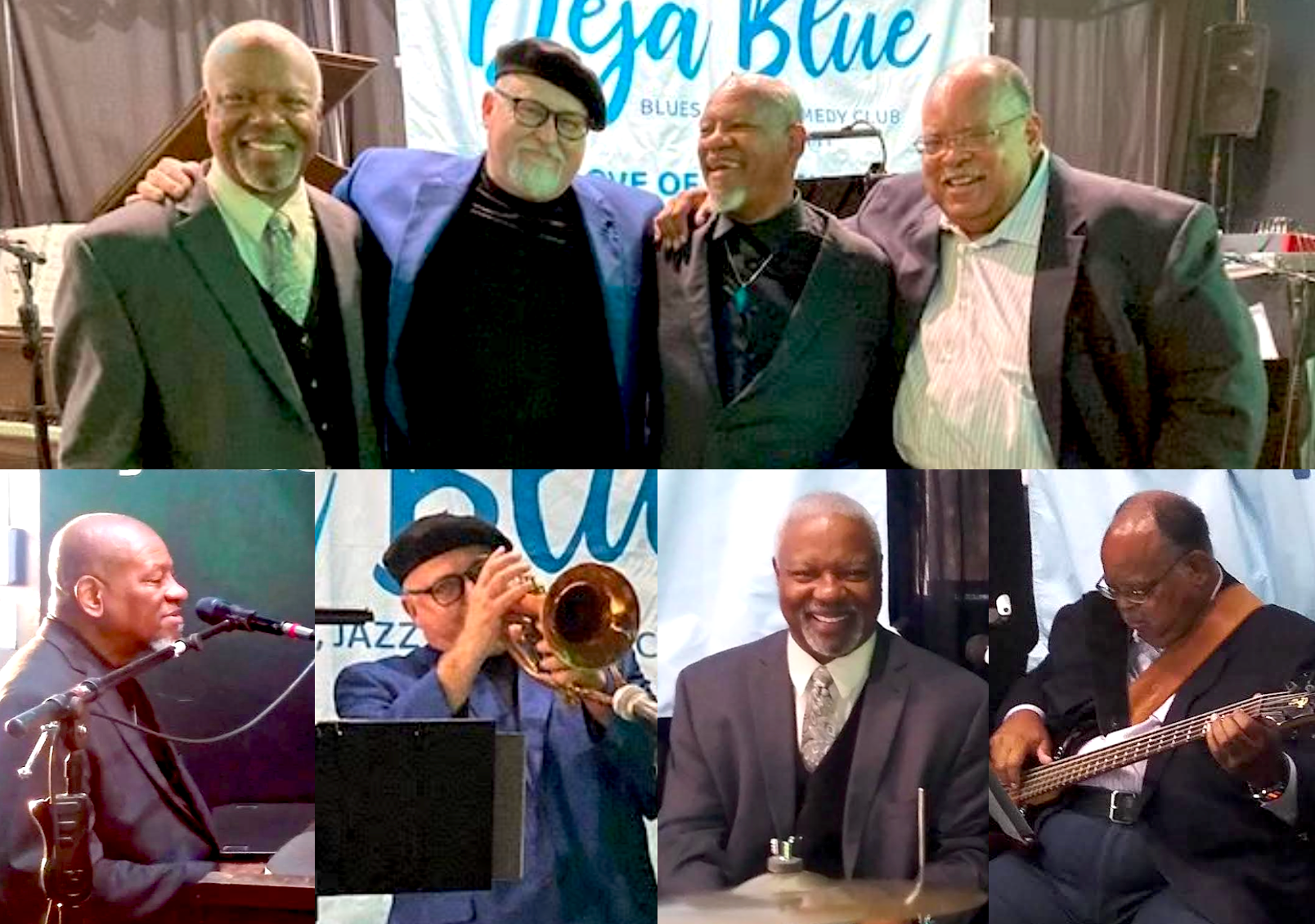 Convivial atmosphere, lots of laughter with friends old and new (you're a jewel, Barbara), and I'm not sure which was tastier, the music or the catfish!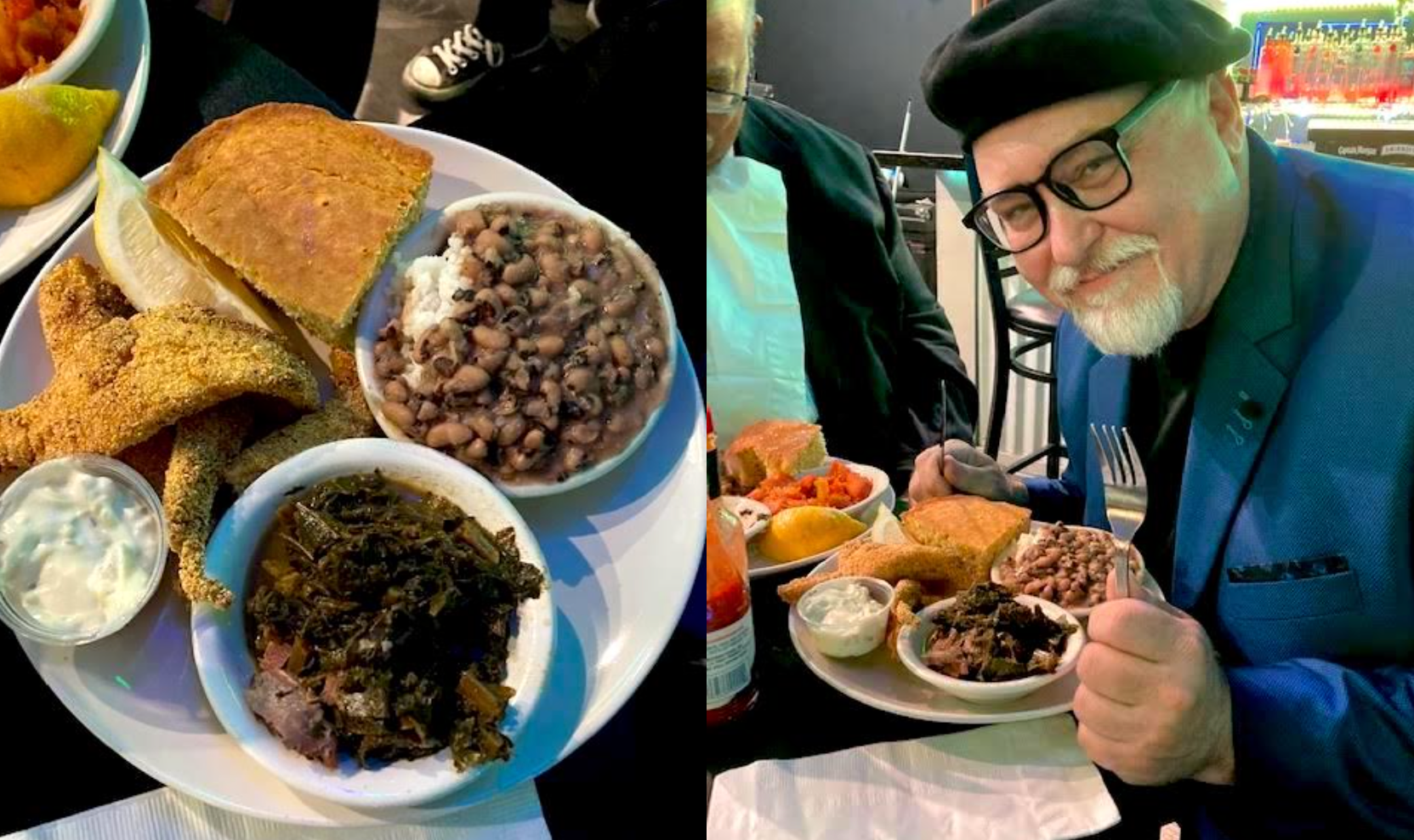 The RV park by the Steinbeck House in Salinas didn't work out, so I traveled north and spent the night in Gilroy, California. 
If you haven't been to Gilroy, you're missing out. The very air you breathe carries the mouthwatering scent of the little farm town's most famous crop! 
How could I resist? Before skipping town I hit one of the roadside tourist traps and tried a little garlic ice cream.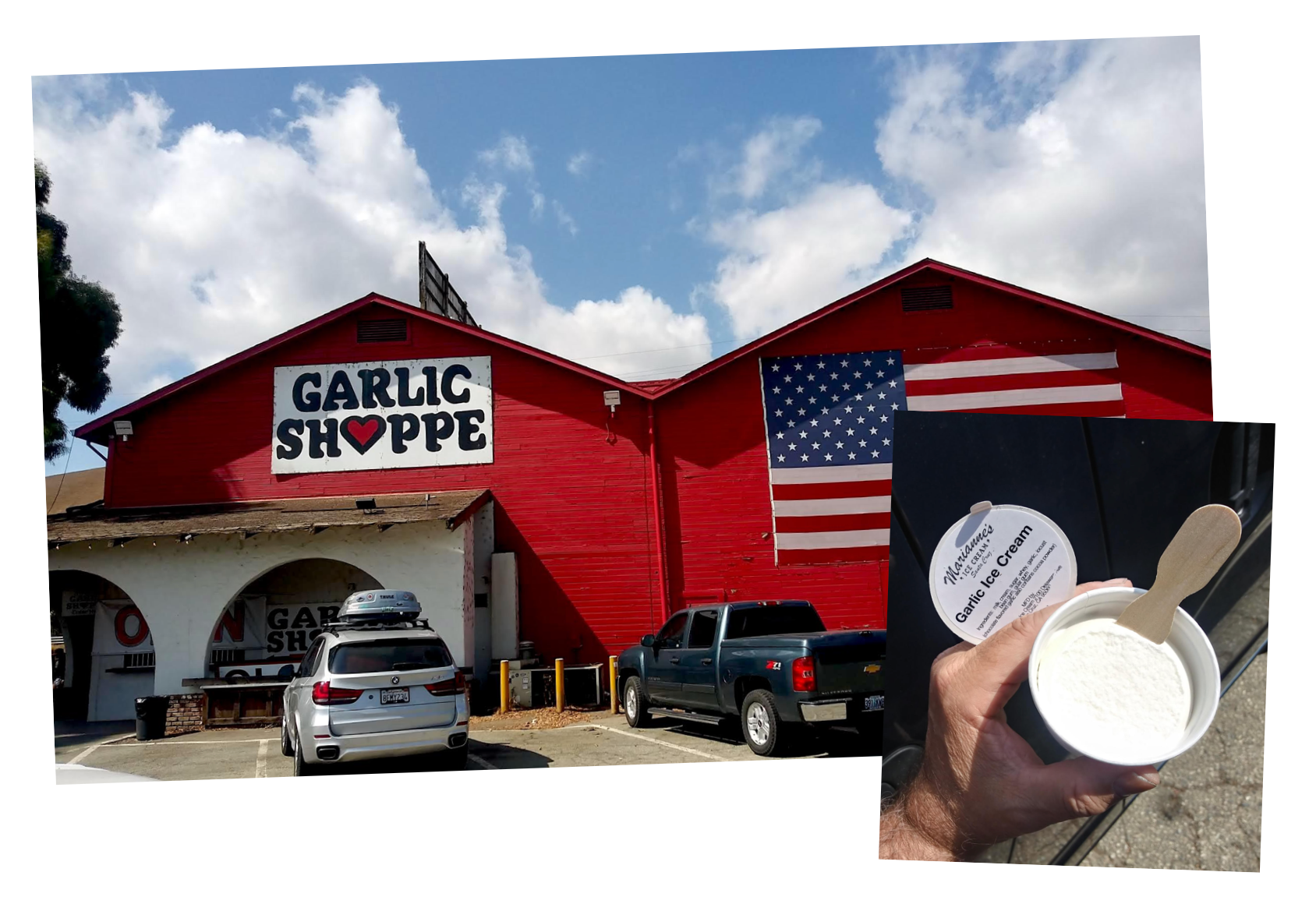 It was delightful! But it would be even better with bacon. Don't judge. 
Now back in Sac looking for fresh vegetables.