"The only thing new in the world
is the history you do not know." 
—Harry S. Truman
 
Since Lela's last Irish goodbye, I'd grown up, moved out, finished high school in Michigan, graduated from college in Massachusetts, lived in California for twenty years, and traveled all over the world. I'd made my bones, married, divorced, and moved on. Suffice to say, it had been awhile. 
Then in 2009 I returned to the Lonesome Desert with my girlfriend Sassy. Daddy Bill's health had taken a turn for the worse, so I bought us a house in a bedroom community outside of Phoenix and fixed up a room for him. He would often come to visit but always left after a day or two, stubbornly refusing to move in. "I don't want to be a burden," Daddy Bill said. "Besides, I prefer my little Hermit House by the Pinaleños." 
 

In October 2012 the Dmitri Matheny Group played Music Under The Stars in Tucson. The open air concert felt like a homecoming. Presented by the very jazz society that gave me my first scholarship when I was fifteen, the event was held at Tohono Chul Park, my not-so-secret hideout during the CDO years. I'd spent many soul-restoring hours in the desert gardens of Tohono Chul back in the day, and I had returned to the Old Pueblo many times over the years for concerts. But this event was special. Both my father and biological mother were in the audience.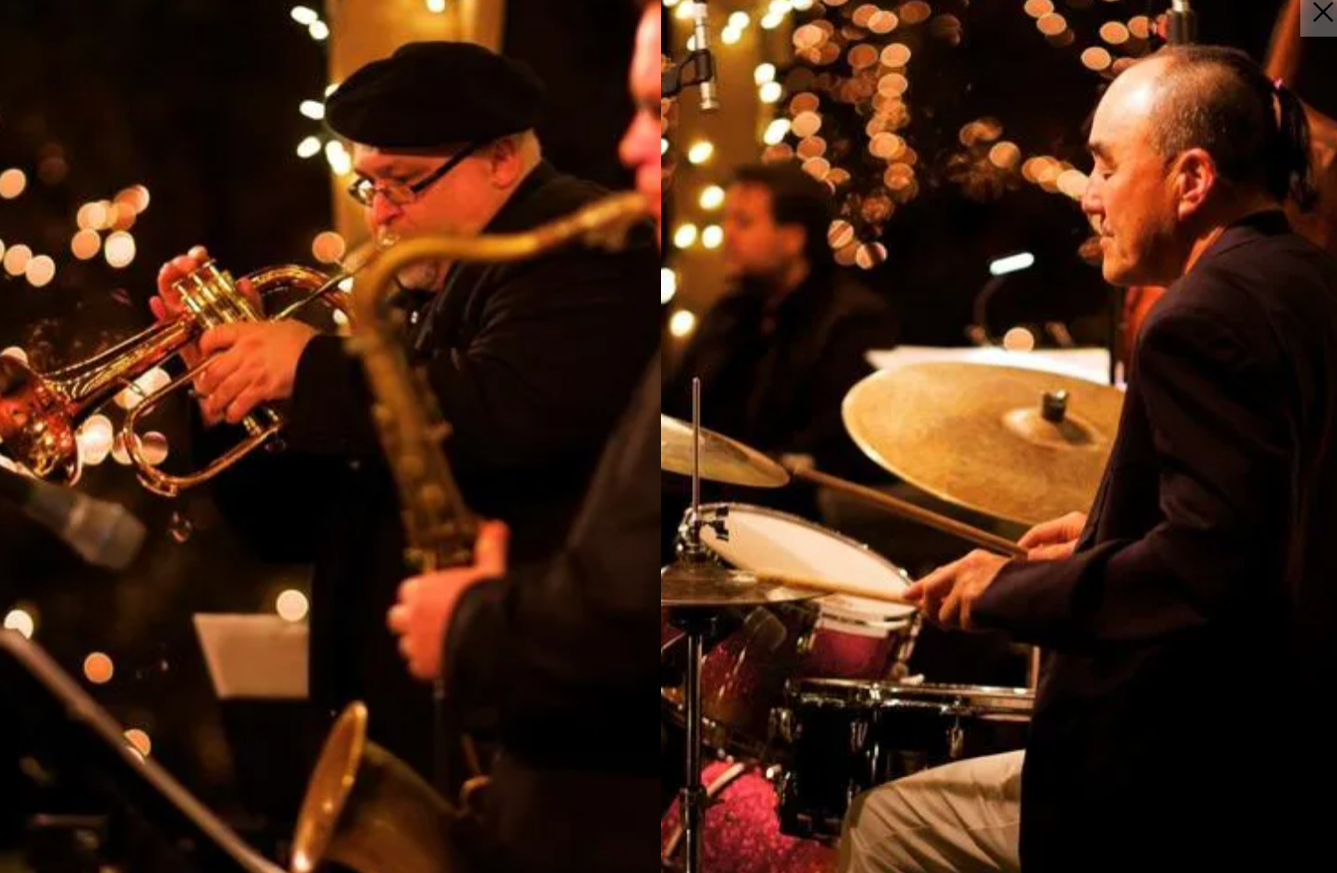 The show was a grand success. The crowd was warmly receptive and our performance could not have gone better. I was so proud of my band, especially Akira Tana, who'd flown in from California for the occasion. But the great highlight, for me, was re-introducing Dad and Lela to one another after the show. 
"Well, I'll be damned," Daddy Bill said upon seeing Lela. "I thought you were dead." 
"I thought you were dead," Lela replied. 
Delightful.
I left them alone to chat a bit while I packed up my gear and settled up with the band. Eventually the old man hit the road back to Hermit House, and I returned home with Sass and our surprise overnight guest. 
Back at the Maricopa Cabana, Lela and I sat side-by-side on the living room sofa. Tee many martunis later, story time was in full effect. For all her past reticence, my mother was now a free-flowing fountain of information, and for once, not just about America McGee. In vino veritas!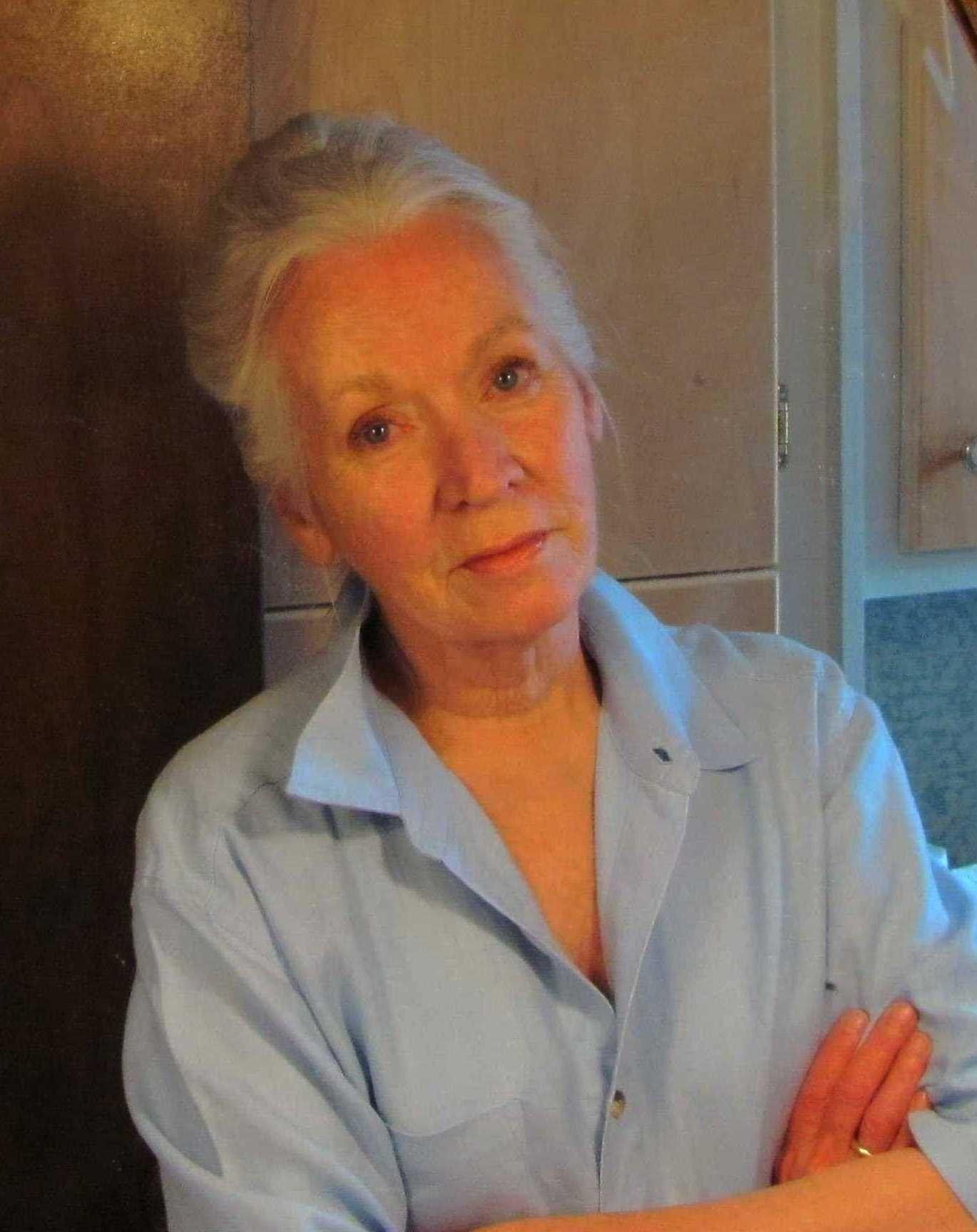 To summarize, Lela never wanted children but she loved my father and "decided to give him a son." It was an especially difficult and prolonged pregnancy. Lela was in labor for days. The delivery, when it finally came on Christmas Day 1965, nearly destroyed us both. I was a breach birth. The doctor had to extract me with forceps. My father cried when he saw my misshapen skull. Everyone feared I might not survive. Eventually my head retained its natural shape, however, and I turned out to be perfectly healthy.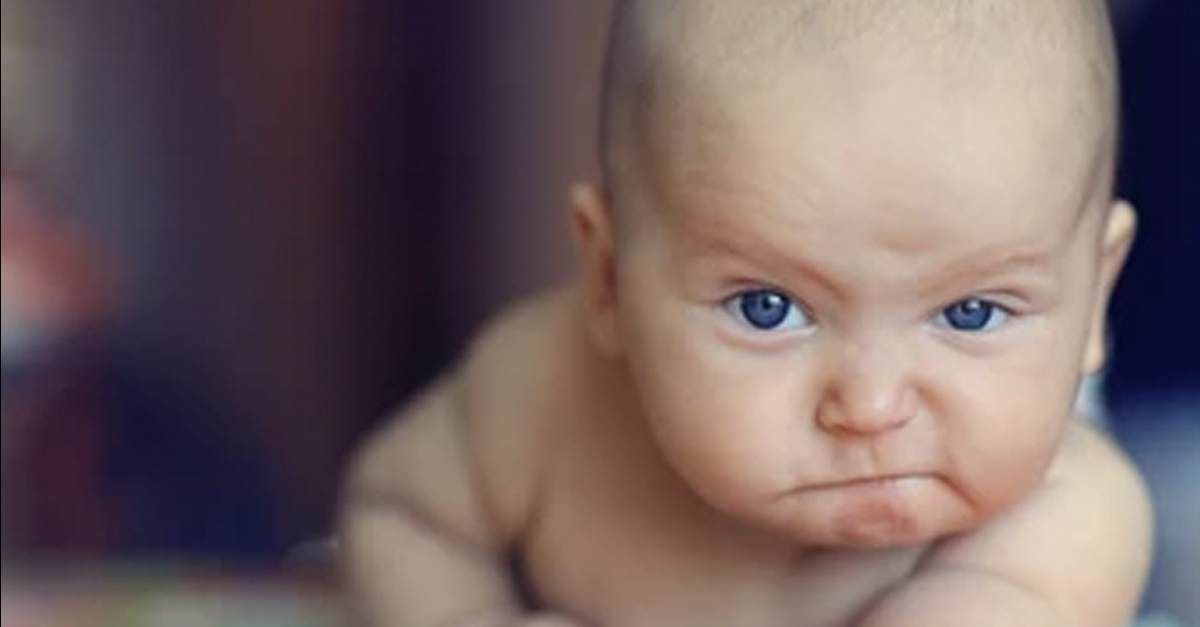 "You were my miracle baby," Lela smiled, shaking her head, "but you nearly killed me. I never blamed you, of course. But I had to get the hell out of there." It was the closest thing to an explanation I'd ever heard. 
We continued to talk and imbibe into the wee hours until both of us were slurring our speech. When we finally called it a night, Lela was a little wobbly on her feet, so I gathered her bony frame in my arms and carried her down the hall to the guest bedroom. I could scarcely believe that this little old woman, this tiny weightless bird, had ever given birth to anyone. 
"Oh, about your concert," she mumbled as I turned out the light.
"You and I do a lot of the same repertoire."
MEETING LELA
Part 1 — The Frosty Frog
Part 2 — Chattanooga
Part 3 — Adventureland
Part 4 — America McGee
Part 5 — Under The Stars
Part 6 — Gifts
Part 7 — Biscuits & Gravy