"All of us labor in webs spun
long before we were born." 
—William Faulkner 
 
The next morning I asked Lela the question that had kept me awake most of the night. "Same repertoire? What did you mean by that?" 
She smiled. "Well, you played Stormy Weather, My One And Only Love, and I'm Beginning To See The Light ... I did all those same tunes!" 
"What do you mean, you did those tunes?" I asked. "When? How? Where?" 
Her face registered genuine surprise. "You knew I was a singer, didn't you?" 
"No, ma'am. I mean, I found some pictures of you in high school," I stammered, "you know, singing musical theater stuff, but…" 
"Oh, honey! I was a jazz singer! Your father used to come to my gigs. That's how we met!" she laughed. "Where did you think your gifts came from?" 
You could have knocked me over with a feather. 
"Lela, honestly, I always figured it was Dad's record collection that set me on this path. Sketches of Spain, Round About Midnight, Kind of Blue…" 
"Ooh, that's just like him!" she interrupted, shaking her head. "First of all, those were my Miles Davis records." She paused a moment. "He never told you? Really?"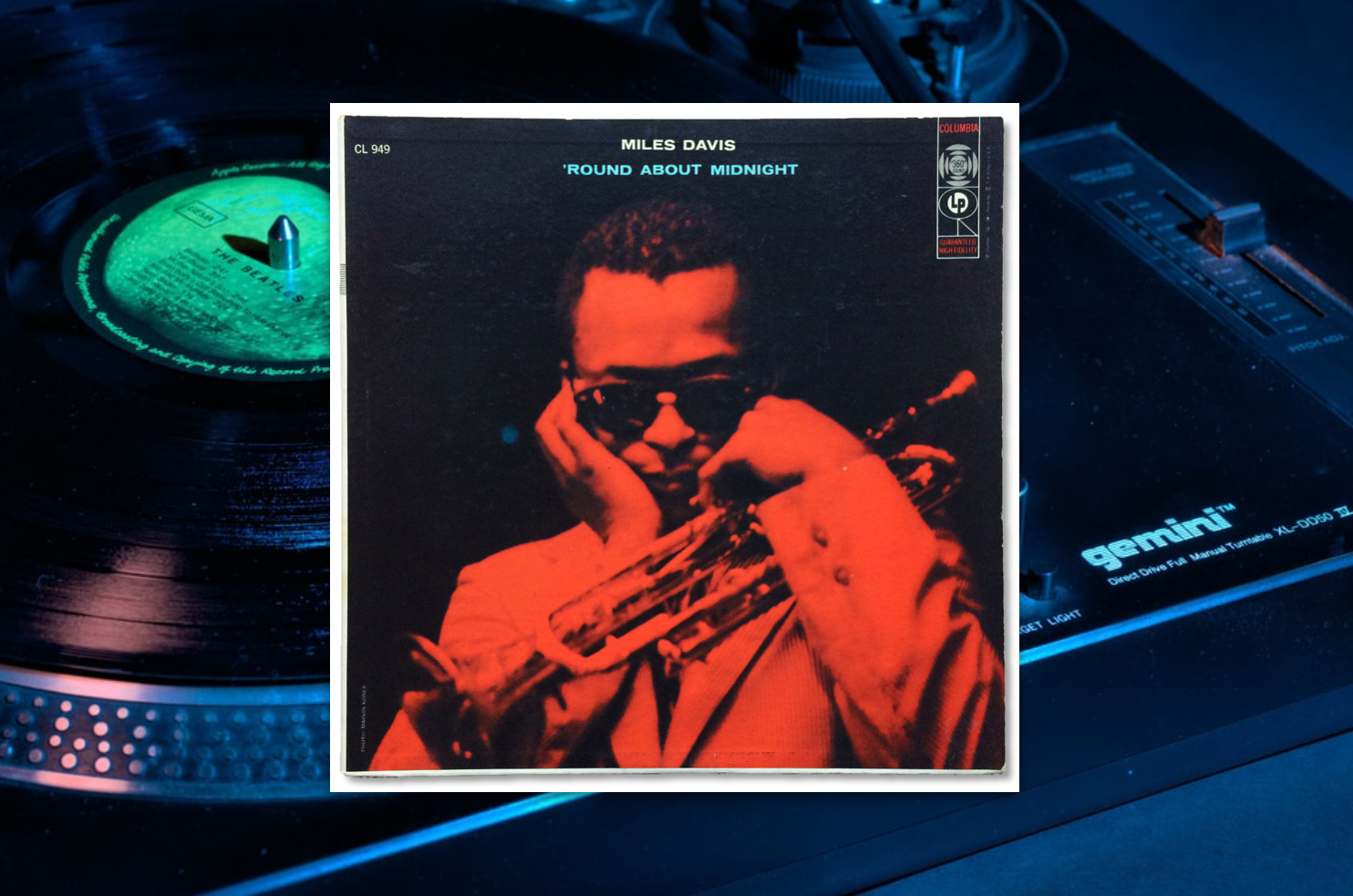 Nope. He told me you were crazy. He said you were a criminal. He said you "ran off in the middle of the night" and told me we were better off without you. But no, he never once mentioned anything about you singing jazz. 
Was it even true? Or was this just another of Lela's tall tales? 
I was determined to find out. After she returned home to the midwest, I drove out to Daddy Bill's Hermit House to see if I could verify her story. I was a man on a mission. The three-hour drive through the Lonesome Desert gave me plenty of time to consider how I might broach the subject with my old man.
I arrived in the late afternoon to find him hunched over a bucket on his front porch, methodically shelling and cracking pecans with his blistered, blackened fingers. Pecan trees grew wild in the scrubby chaparral of Graham County. It had become Dad's habit to harvest the nuts each autumn and gift large bags of them to family and friends during the winter holidays. I admired his resourcefulness.
"Hey Bub!" Daddy Bill greeted me cheerily. "You're just in time." 
He handed me a Sam Adams from the cooler. "Don't tell the Mormons," he said with a wink.
Another glorious Arizona sunset.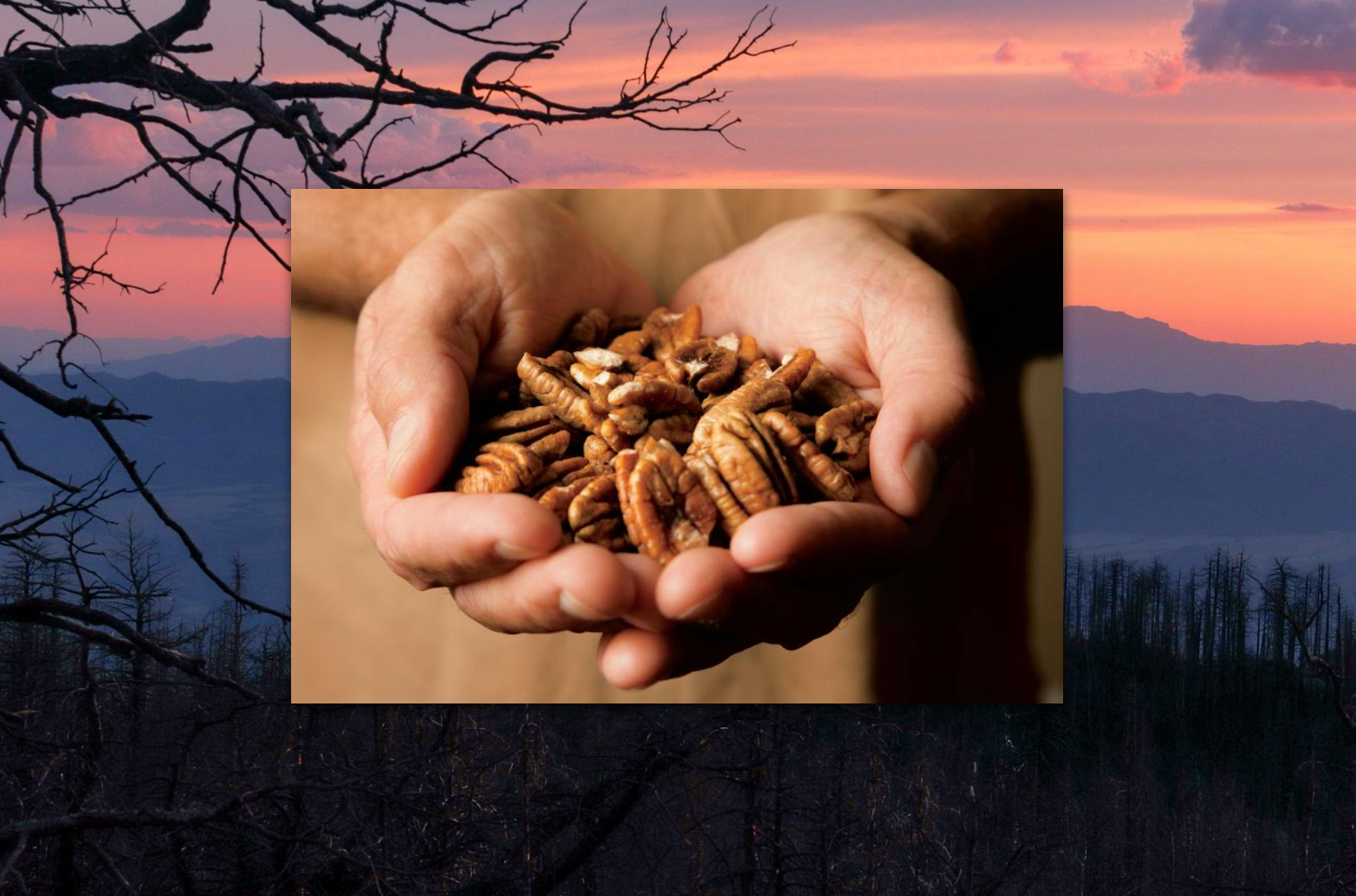 "So. Dad. How did it feel to see Lela again after all these years?" 
He gazed thoughtfully into the distance. "Welp. She got old." 
"You and I aren't getting any younger either," I laughed. "Anyway, did y'all have a good talk at the concert?" 
"She did most of the talking," he said, adding "you know how she is." He kicked a pile of pecan shells off the porch.
"Right. Listen, Dad. Lela told me she used to be a jazz singer." 
My father rolled his eyes. "Aww, she was what we used to call a torch singer. But that was a long time ago. Before you were born." 
"So it's true?" I asked, astonished. "You didn't think your son -- the musician -- might want to know about that?" 
"Why would you care?" he said dismissively. "She wasn't a big deal or anything. She just sang in nightclubs with her little combo." 
Unbelievable. 
"Dad…what exactly do you think I do for a living?" 
MEETING LELA
Part 1 — The Frosty Frog
Part 2 — Chattanooga
Part 3 — Adventureland
Part 4 — America McGee
Part 5 — Under The Stars
Part 6 — Gifts
Part 7 — Biscuits & Gravy