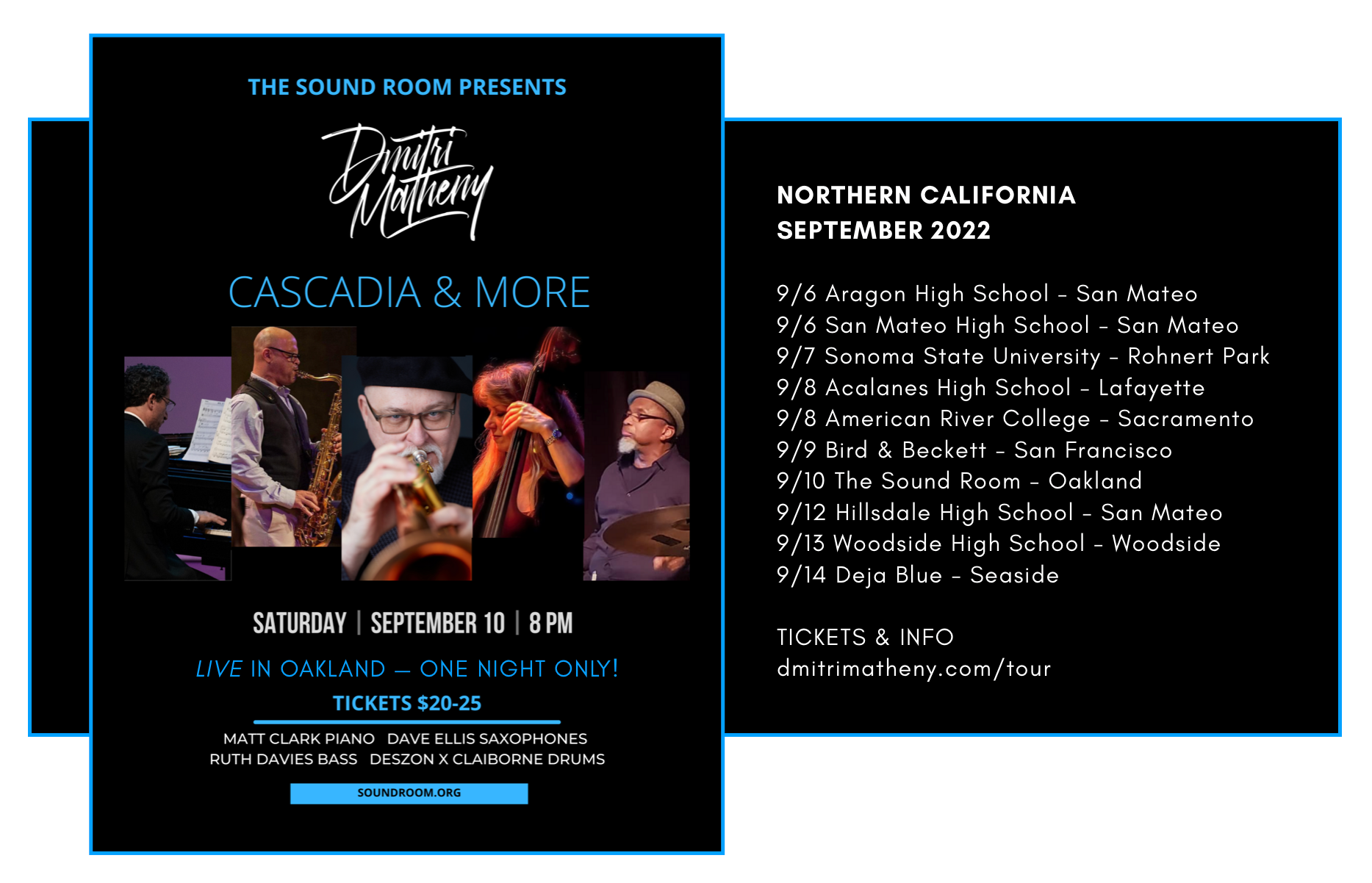 Packing up the tour bus for two weeks in Northern California!
It's thrilling to return to road life, dodging fires, floods, and viruses to share our music with the people.
Seriously, some of these AP photos along I-5 look like something straight out of a Mad Max movie, so we're mapping a couple of alternate routes south just in case. 
Today I'm grateful for the wise Minnie Pearl, who said it best:
"Take the back roads instead of the highways."