All the world's a stage, 
and all the men and women merely players. 
They have their exits and their entrances, 
and one man in his time plays many parts. 
—William Shakespeare 

Don't it always seem to go 
that you don't know what 
you got 'til it's gone? 
—Joni Mitchell 
I've been thinking a lot about stages recently. Concert stages, stages of life, and all the stages on which we perform, both literally and figuratively. 
Social media is itself a kind of performance space, where people gather for creative expression and the exchange of ideas. Depending on the user, social media may offer an elevated platform for high-minded art and ideals, an open forum for lively discussion and debate, or a cynical echo chamber of fear mongering, conspiracy peddling, virtue signaling and performative activism. (Or you can just post puppy photos!)
The virtual stage provided by live-streaming technology has been a godsend for performers during the shutdown, enabling us to stay active and remain in touch with friends and fans. When all the nightclubs and concert halls went dark, musicians from every genre took to the internet almost immediately, becoming virtual "buskers" overnight. I used a platform called "StageIt" to produce my Quarantunes series of live-streaming solo shows.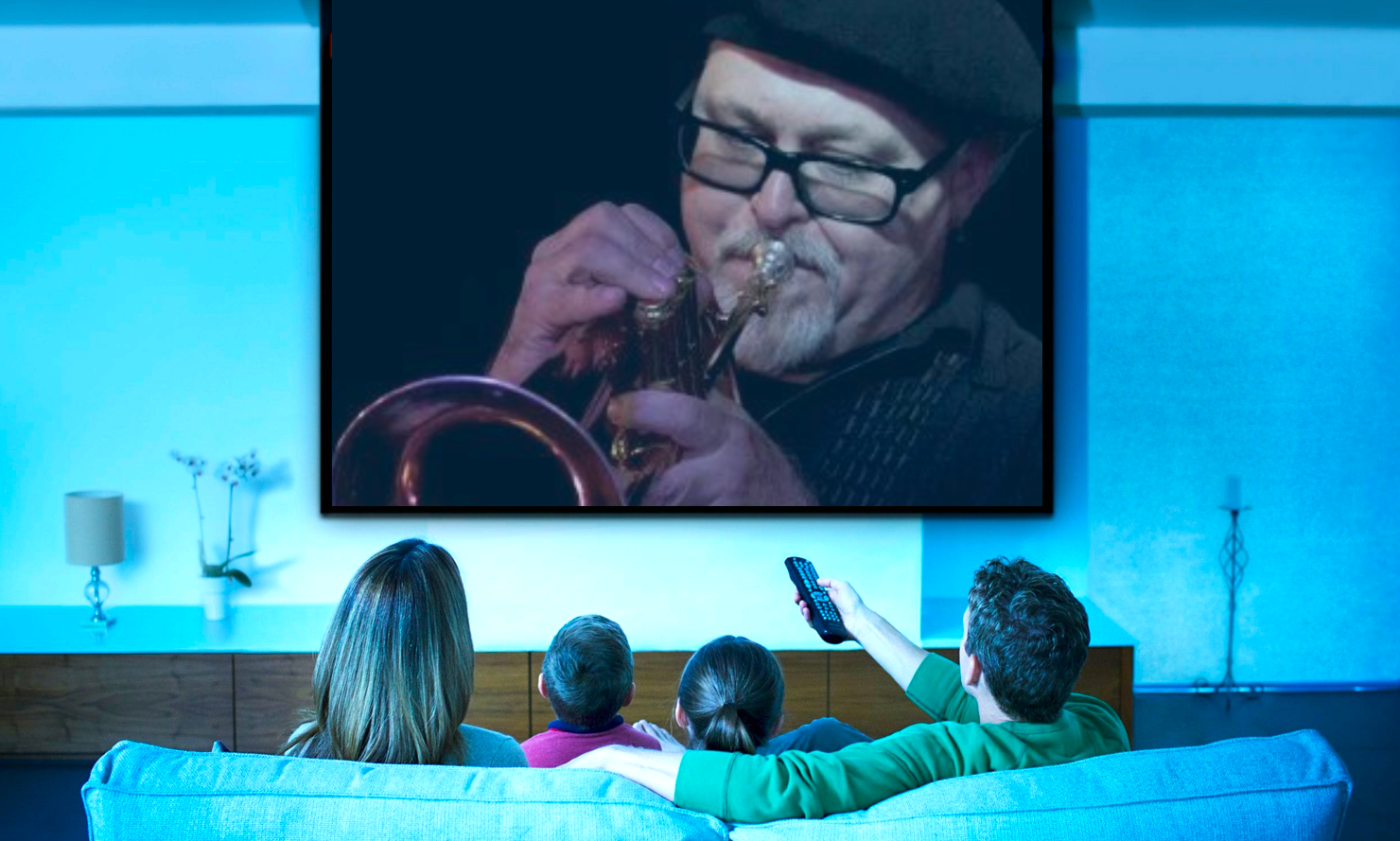 I used a platform called "StageIt" to produce my Quarantunes series of live-streaming solo shows
Don't get me wrong. Live-streaming is no substitute for the real deal. But it can be thrilling to play for an international audience without ever having to leave the house. Food for thought as we consider the post-pandemic commute. 
Of course, real life also offers myriad opportunities to perform. Willy Shakes was really onto something when he penned his famous "All The World's A Stage" monologue. Like actors in a play, we inhabit various roles at different stages of life: the good son, the good spouse, the good worker, the good friend, the good man. 
As I look back over my own life and career, I can identify seven stages of development. Starting from juvenescent beginner's luck, I survived adolescent optimism bias and the Dunning-Kruger effect, then as an adult, progressed through confirmation bias and plenty of denial before arriving at my current position, somewhere between middle aged rationalization and senior citizen rosy retrospection. (Shout out to Wikipedia for the psychobabble refresher!)
Through it all, my refuge and sanctuary has been the concert stage, a sacred space where artists and audiences meet in search of a shared transcendent experience. As the immortal Bobby Hutcherson once told me, "Think of the bandstand as an altar. Music is a spiritual calling, and the stage is our church."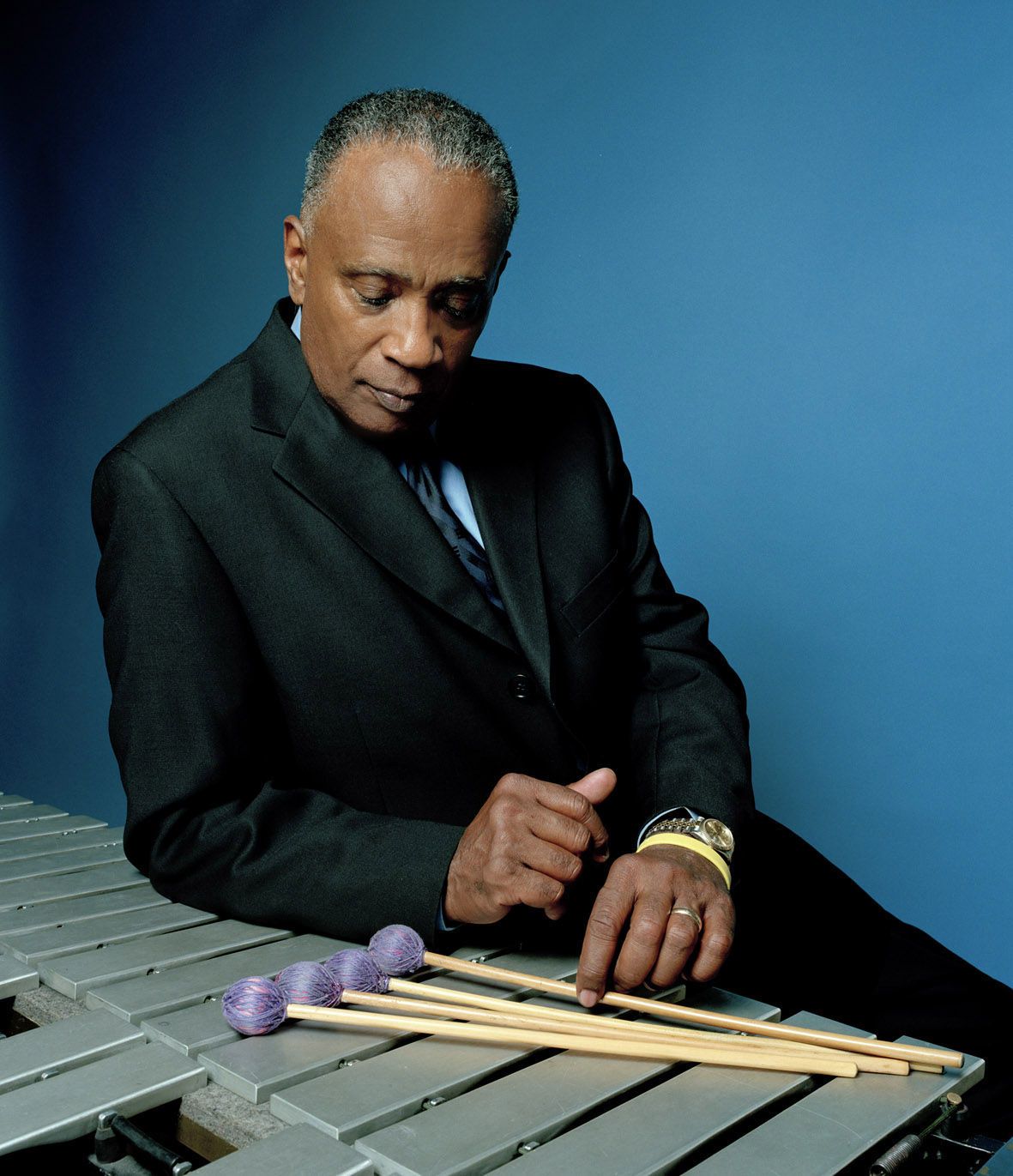 The Immortal Bobby Hutcherson 
Mr. Hutcherson's wise words carry extra resonance today, as the pandemic threatens to permanently shutter many of our most beloved venues. Ours is a precious and precarious ecosystem which we must never take for granted.  
The relationship between artist and venue is a symbiotic one. Simply put, we need each other. Too often, however, relations between performers and those who hire them are perceived as adversarial. If you don't believe me, ask your musician friends whether they happen to know any jokes about club owners.
Those jokes don't seem so funny now. After fifteen solitary months of playing my horn to an unseen audience over the internet, I'm jonesing hard for a real gig with a real band in a real venue. I miss the creative collaboration, intimacy and immediacy of live performance. Most of all, I miss seeing the faces of people in the audience as we experience the miracle of music together.
Small venues have been hit especially hard by the pandemic shutdown. Many went out of business almost immediately. Of those remaining, ninety percent report that they are at risk of closing without additional financial assistance. 
Enter Save our Stages, a bipartisan bill to provide billions of dollars in relief grants for venues. Recently signed into law as part of President Biden's economic recovery plan, the Save Our Stages act is not perfect, but it's a start. As Minnesota senator Amy Klobuchar points out, "Independent venues were some of the first establishments to close down and will likely be some of the last to open. I refuse to sit by and let the music die."

Save Our Stages is an emergency relief fund for live event venues and promoters 
She's 100% correct, and we all must do whatever we can to help. #saveourstages
Presently, as we anticipate turning the corner on COVID-19, there is reason for hope. My buddy Ed, a jazz guitarist and concert promoter in Ashland, Oregon, optimistically predicts a post-pandemic gold rush for events. He believes that audiences, having been deprived of live music for so long, will return in record numbers, more motivated than ever to buy tickets and support the arts.
Makes sense to me. The global health crisis provided us all with a chance to pause and reevaluate which things in life matter and which things don't. I, for one, have learned that live music matters immensely, and stages are absolutely essential.
Joni Mitchell said it best: you don't know what you got 'til it's gone.