Well my friends, it may take several years before we can return to pre-pandemic levels of activity. But little-by-little we're getting back to business, ever grateful for the clients, customers, friends and fans who sustain us. This year we: 
 
staged 81 concerts and events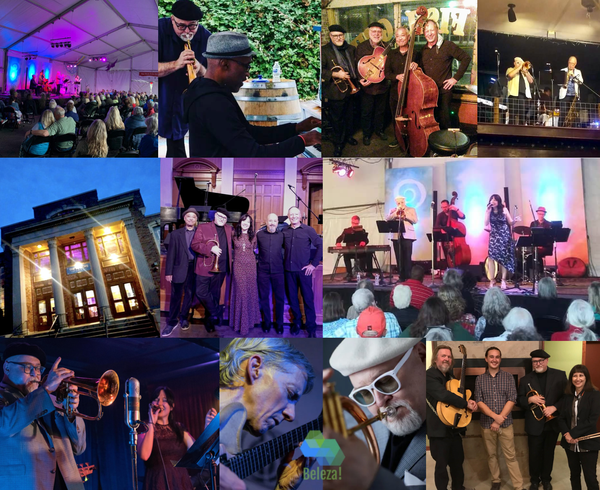 welcomed 75 generous album backers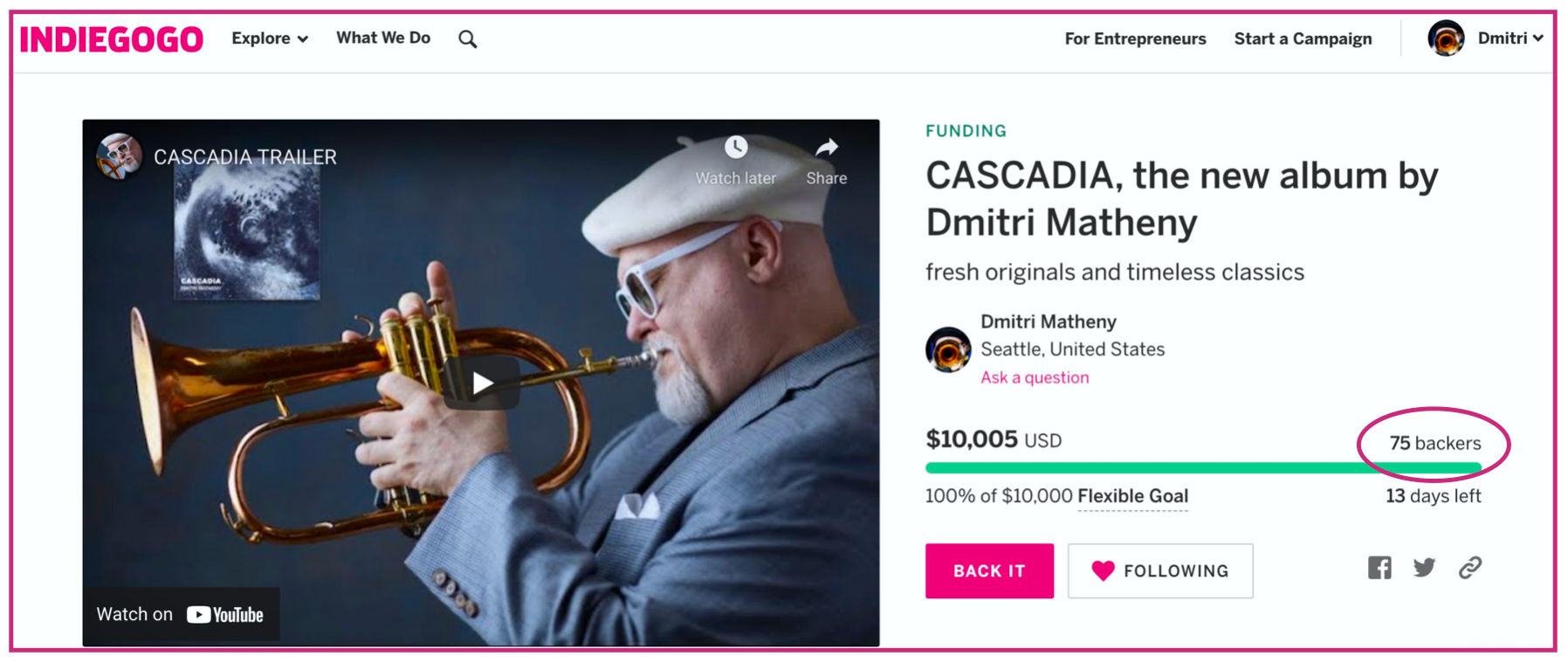 published 50 memoir blog posts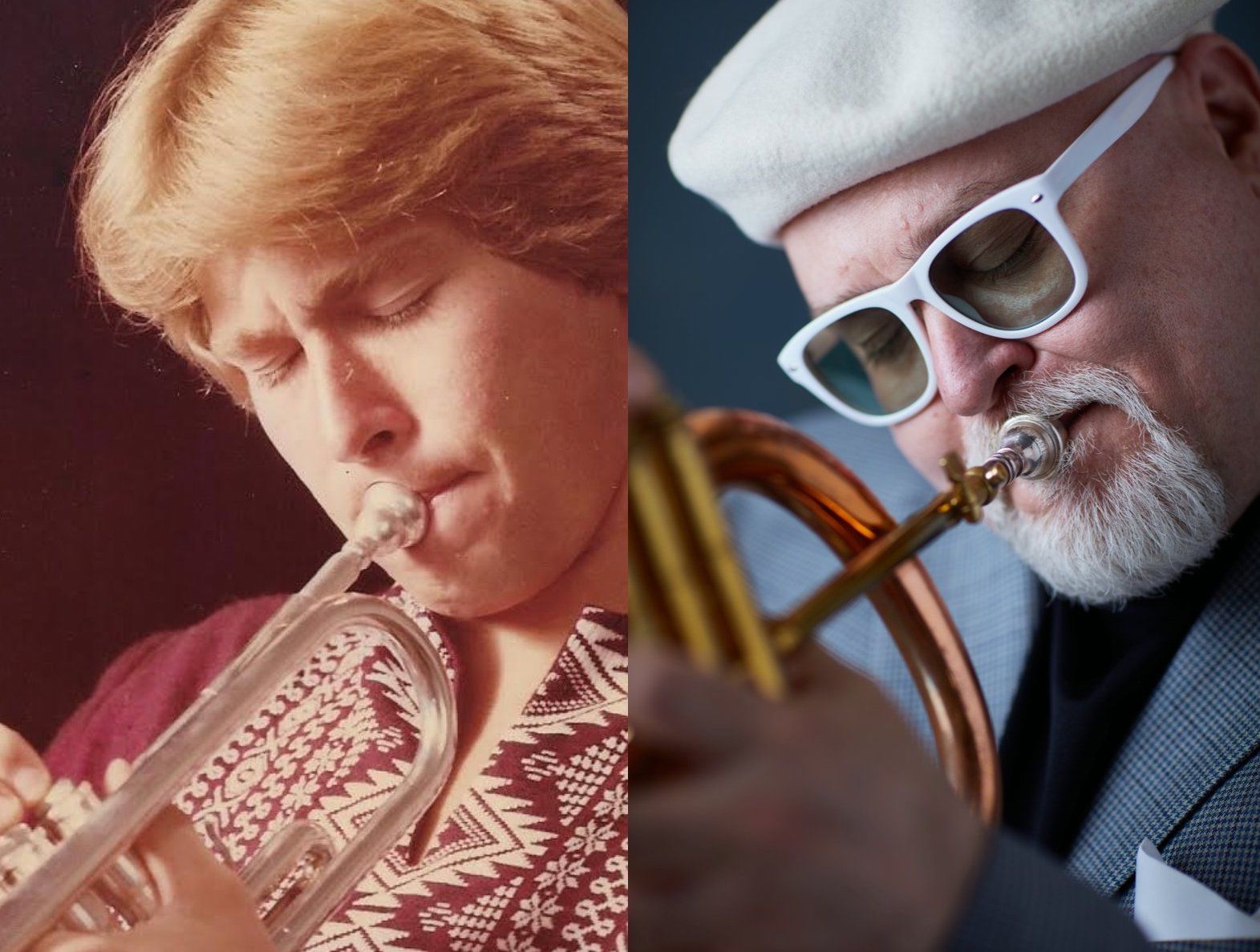 gave 23 private lessons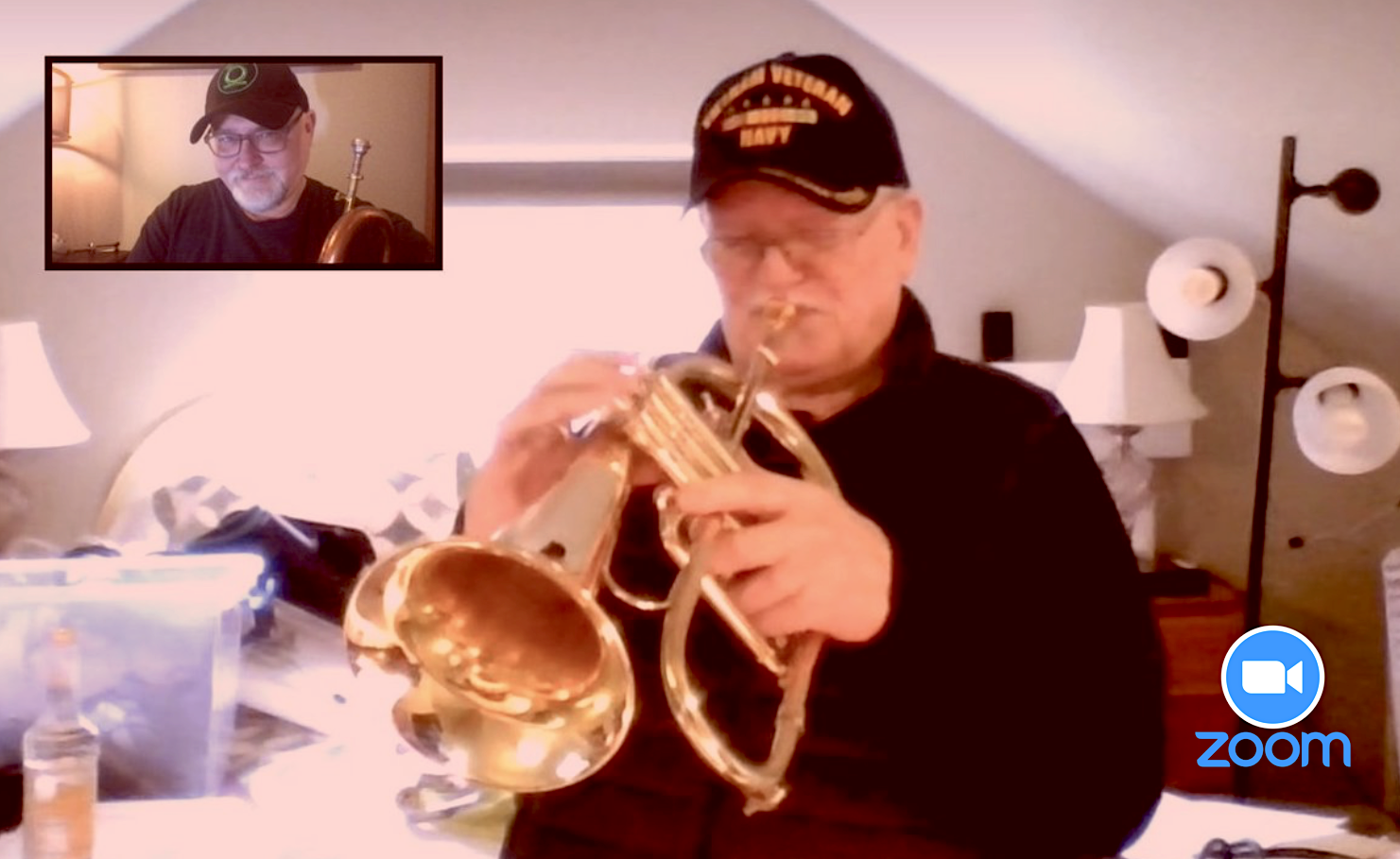 conducted 19 workshops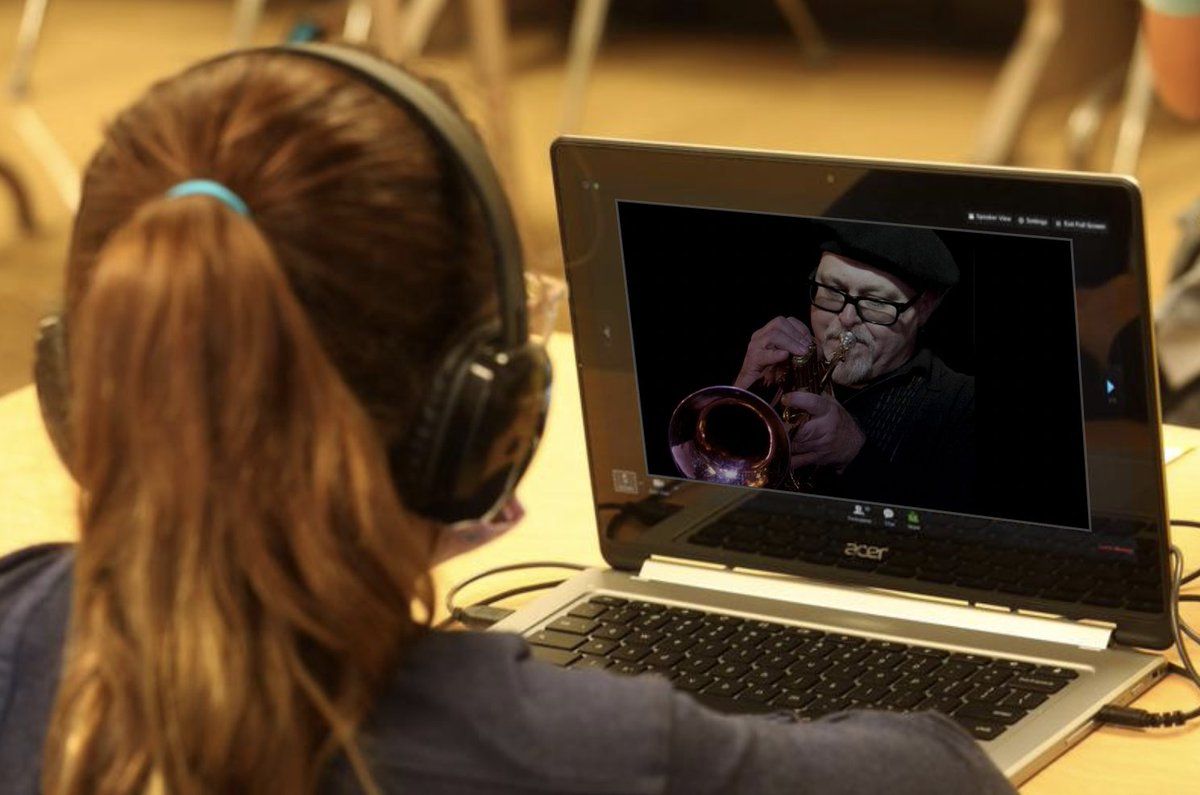 collected 12 vintage treasures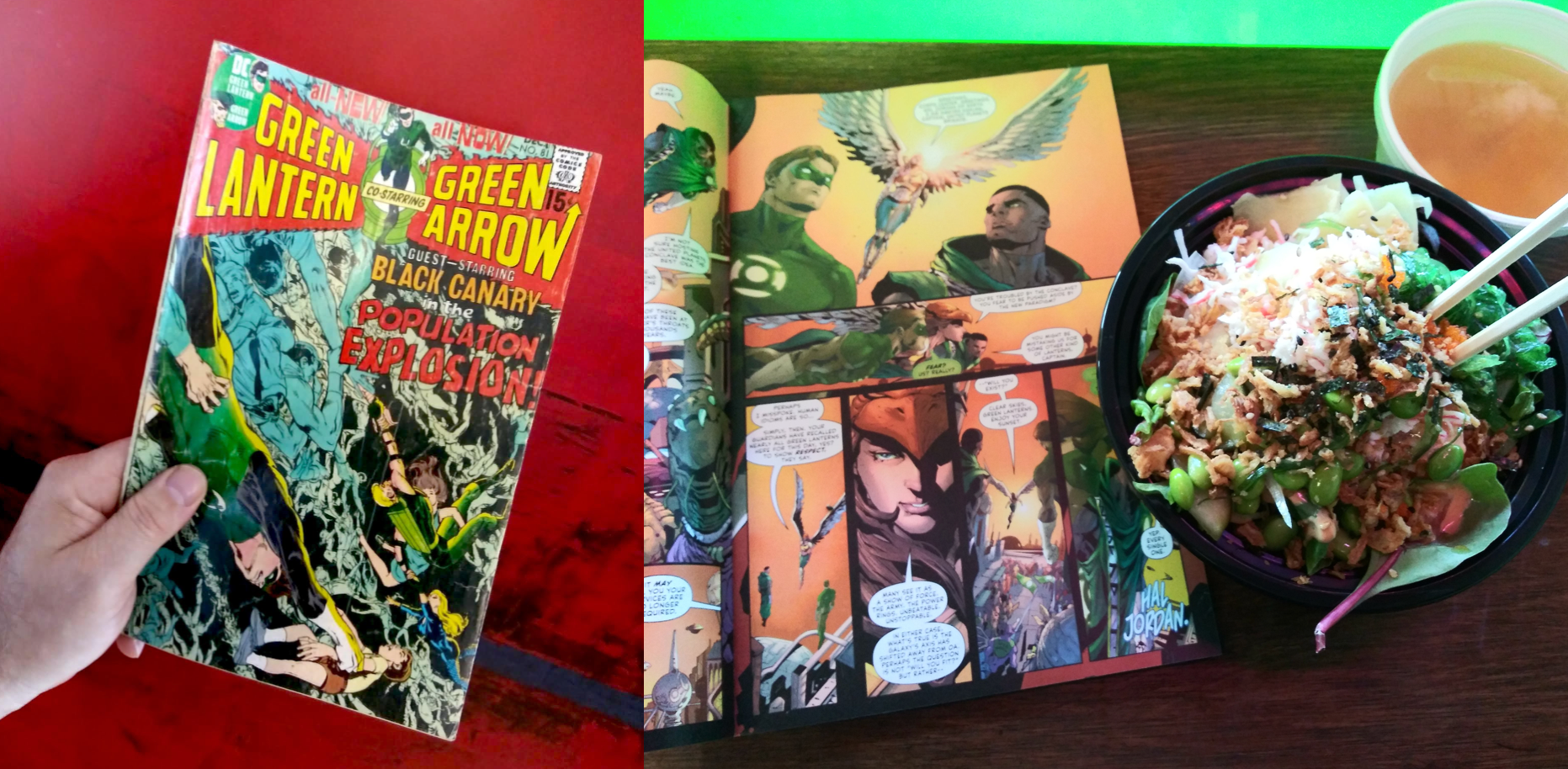 recorded 10 songs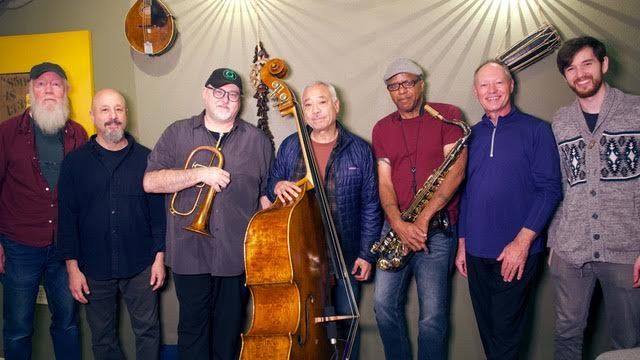 headlined 9 festivals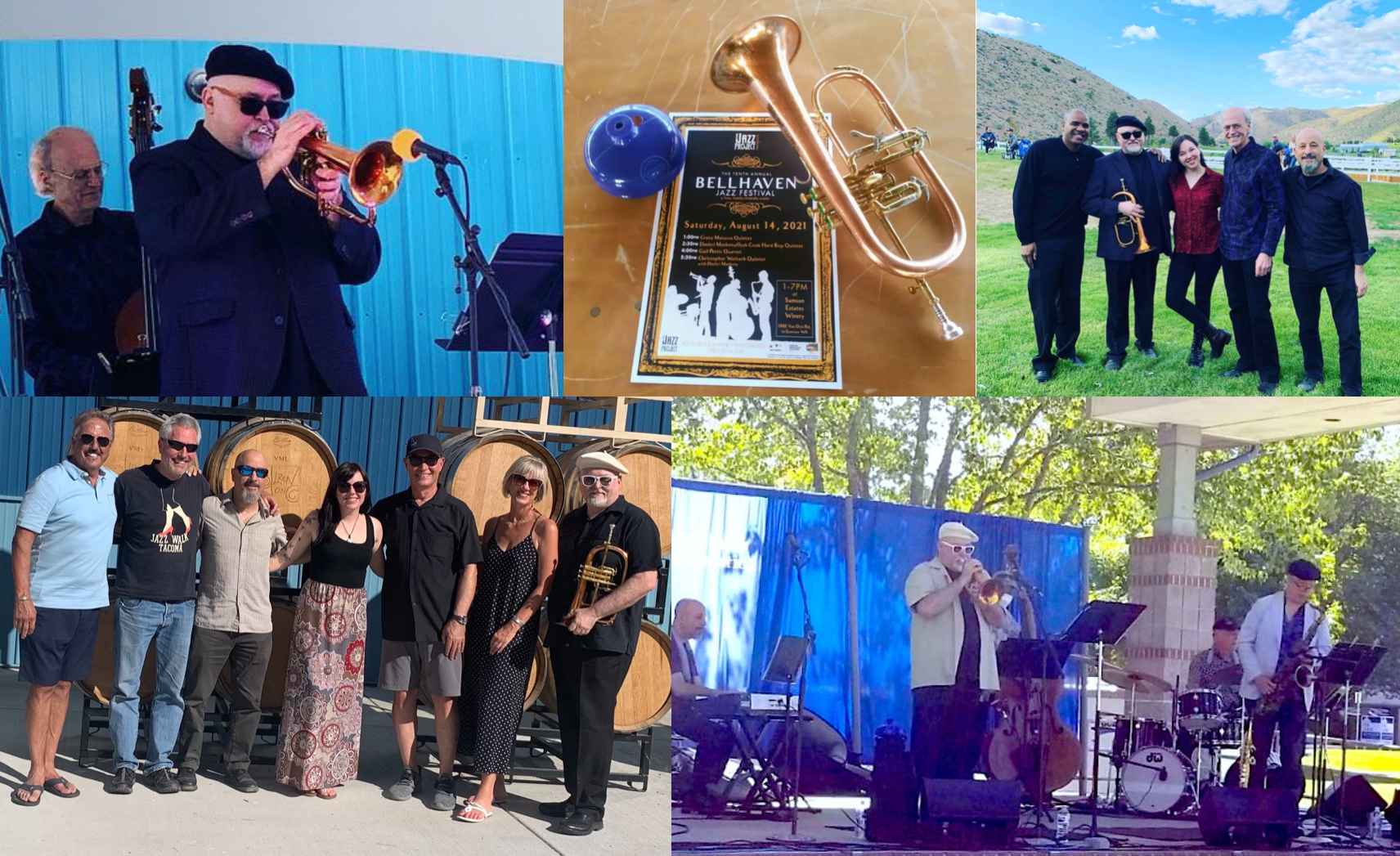 bottled 8 jars of homemade hot sauce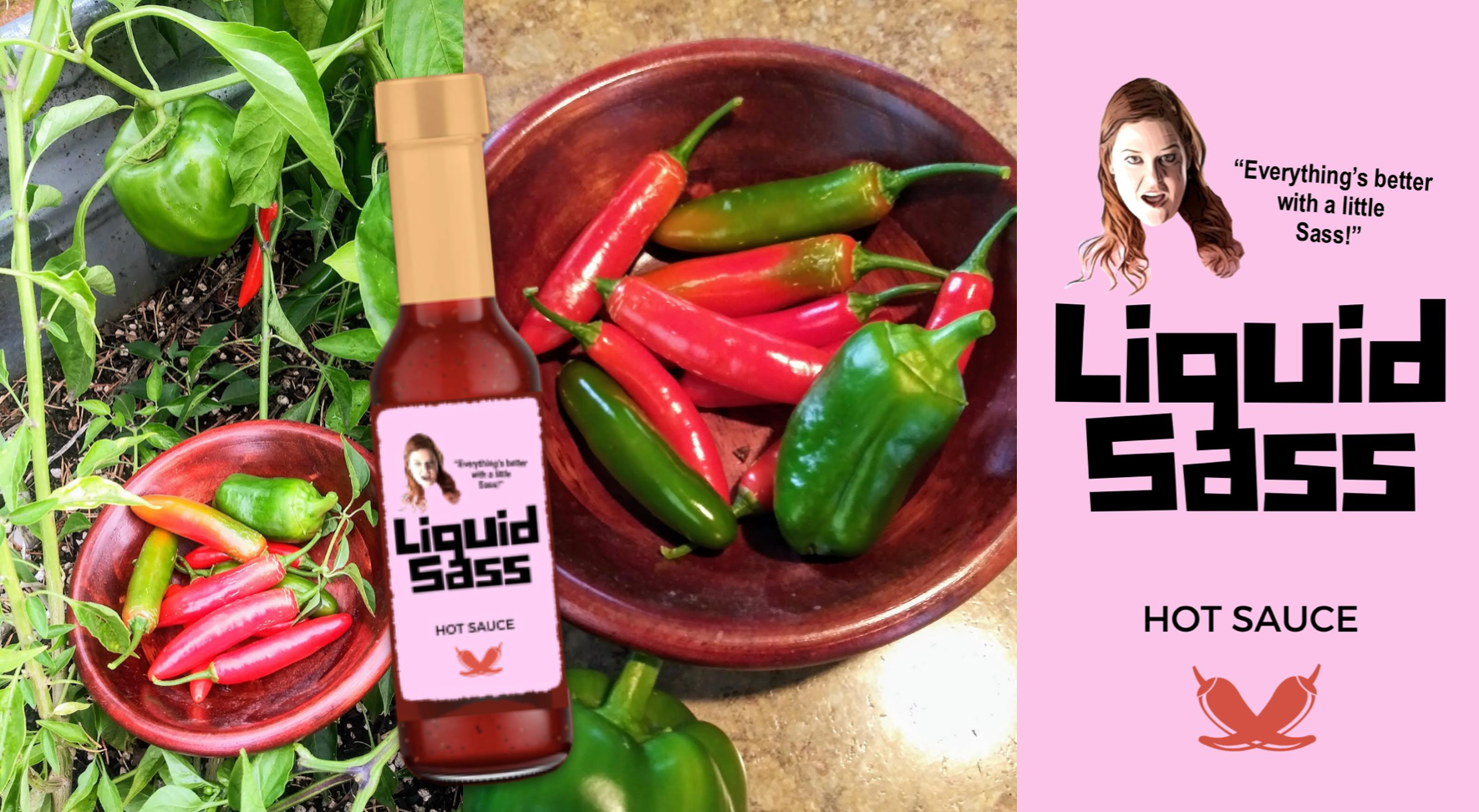 completed 7 new compositions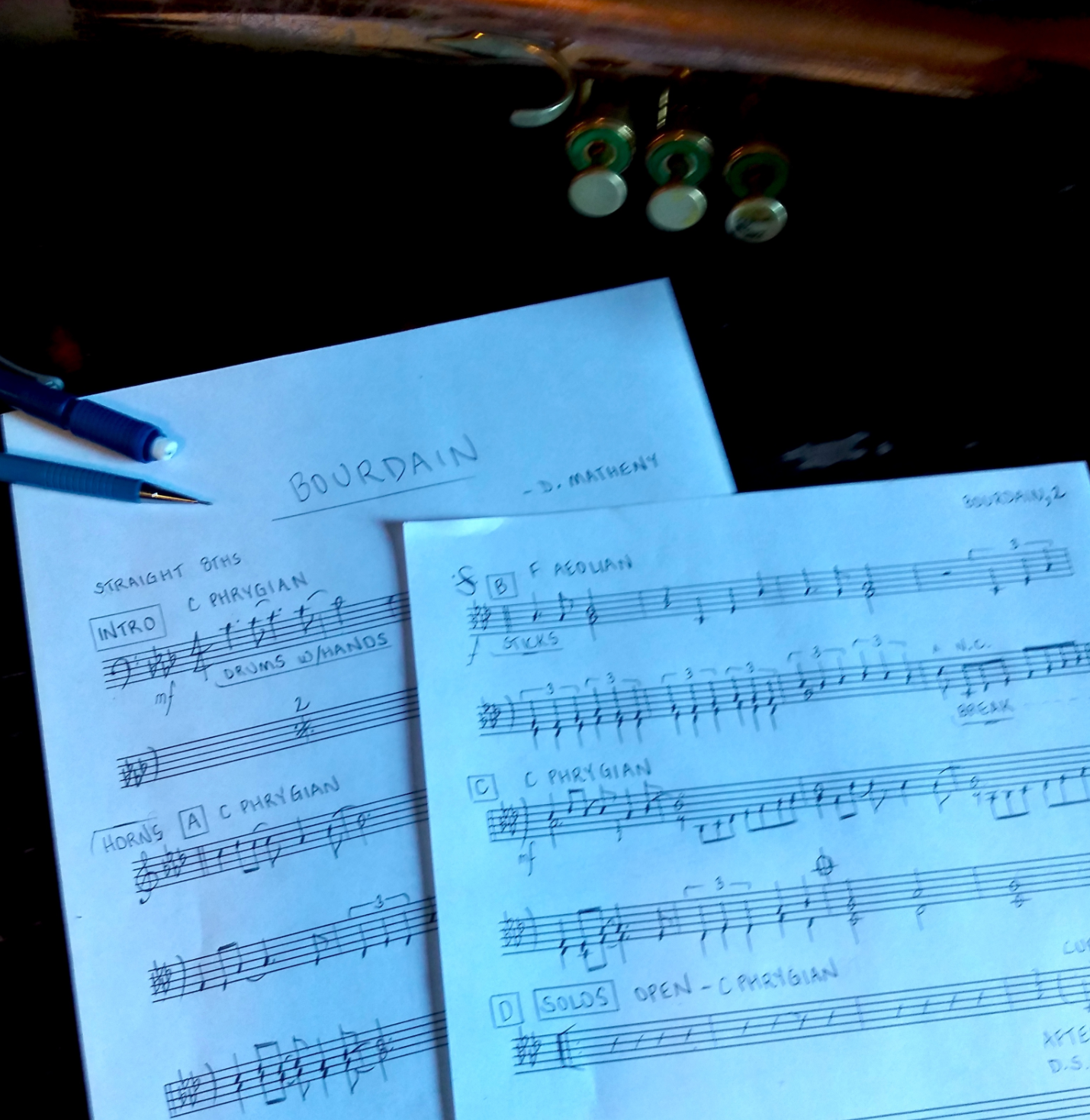 played 5 live stream shows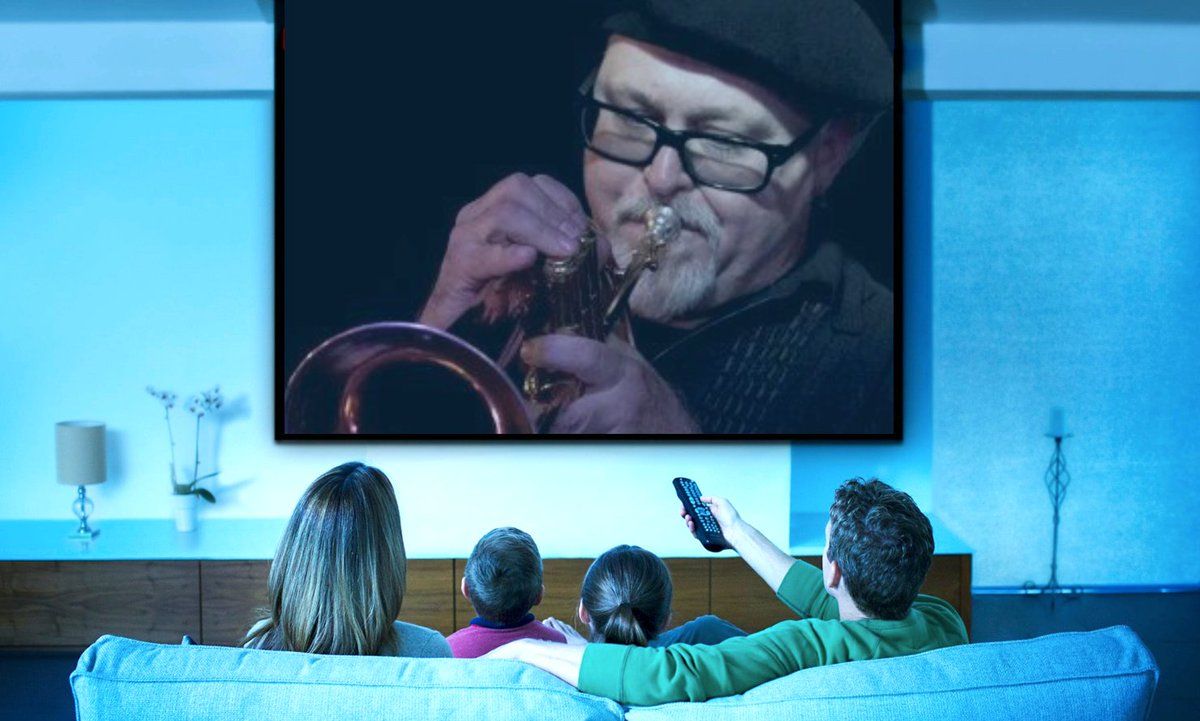 traversed 4 western states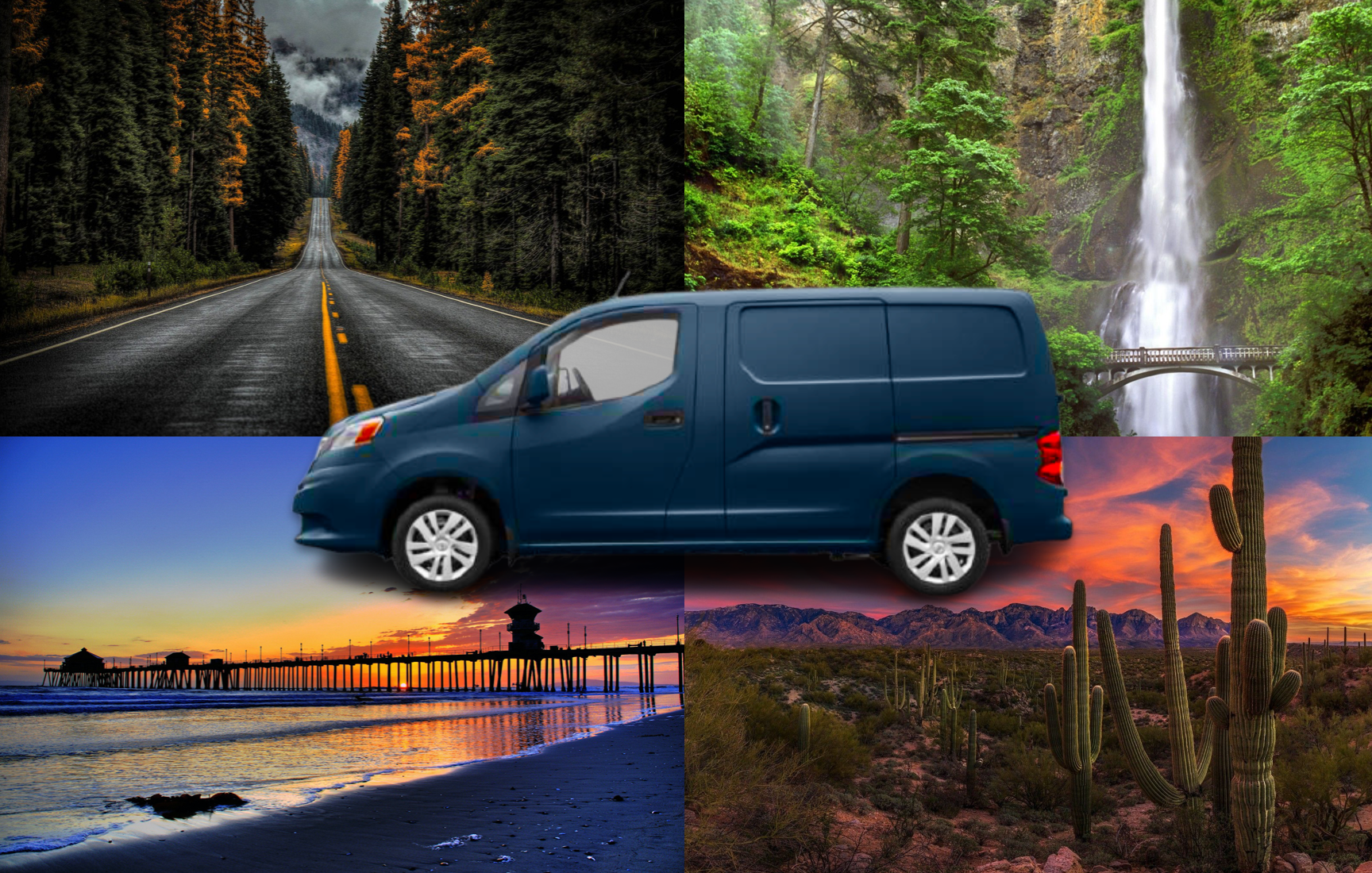 received 3 doses of DollyVax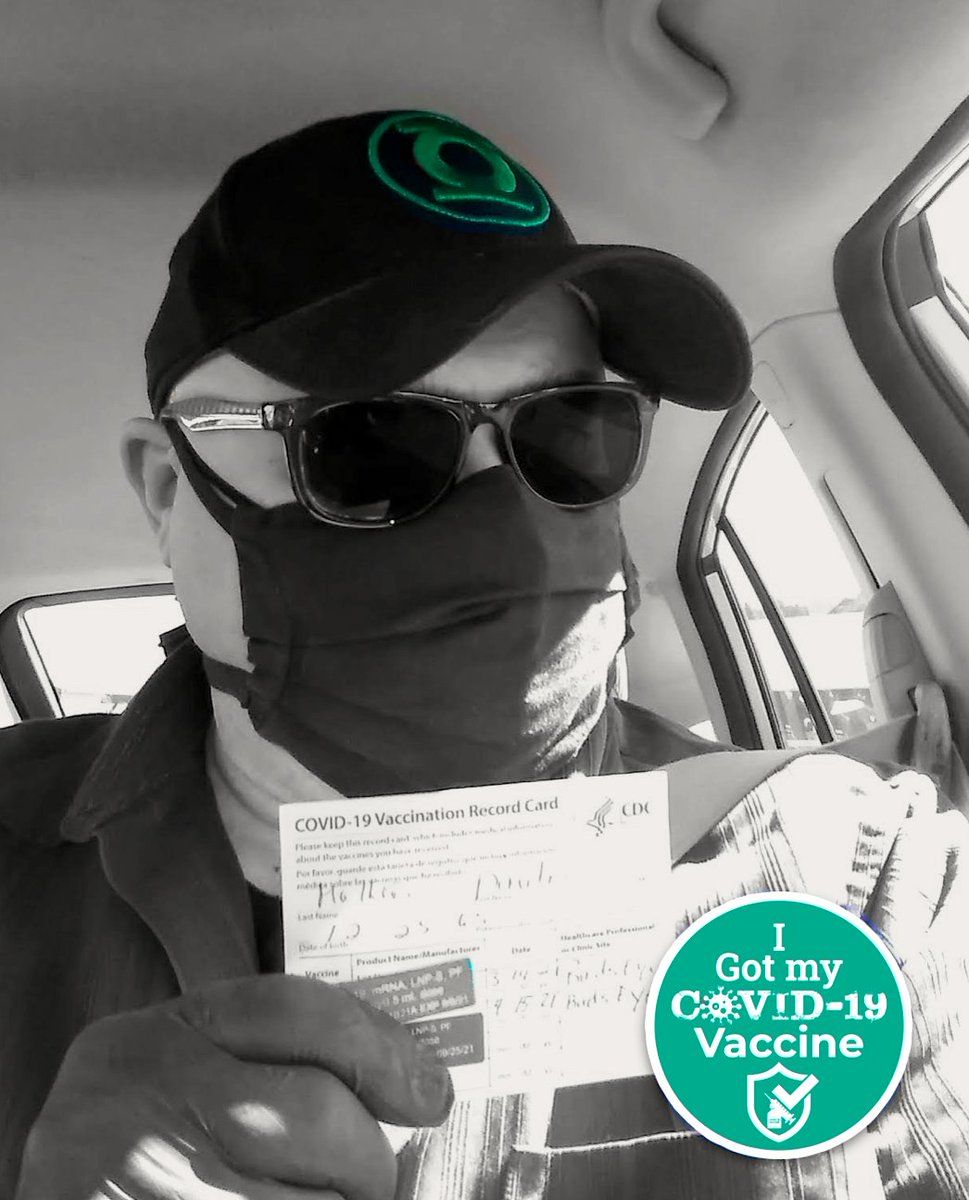 hosted 2 brilliant visiting artists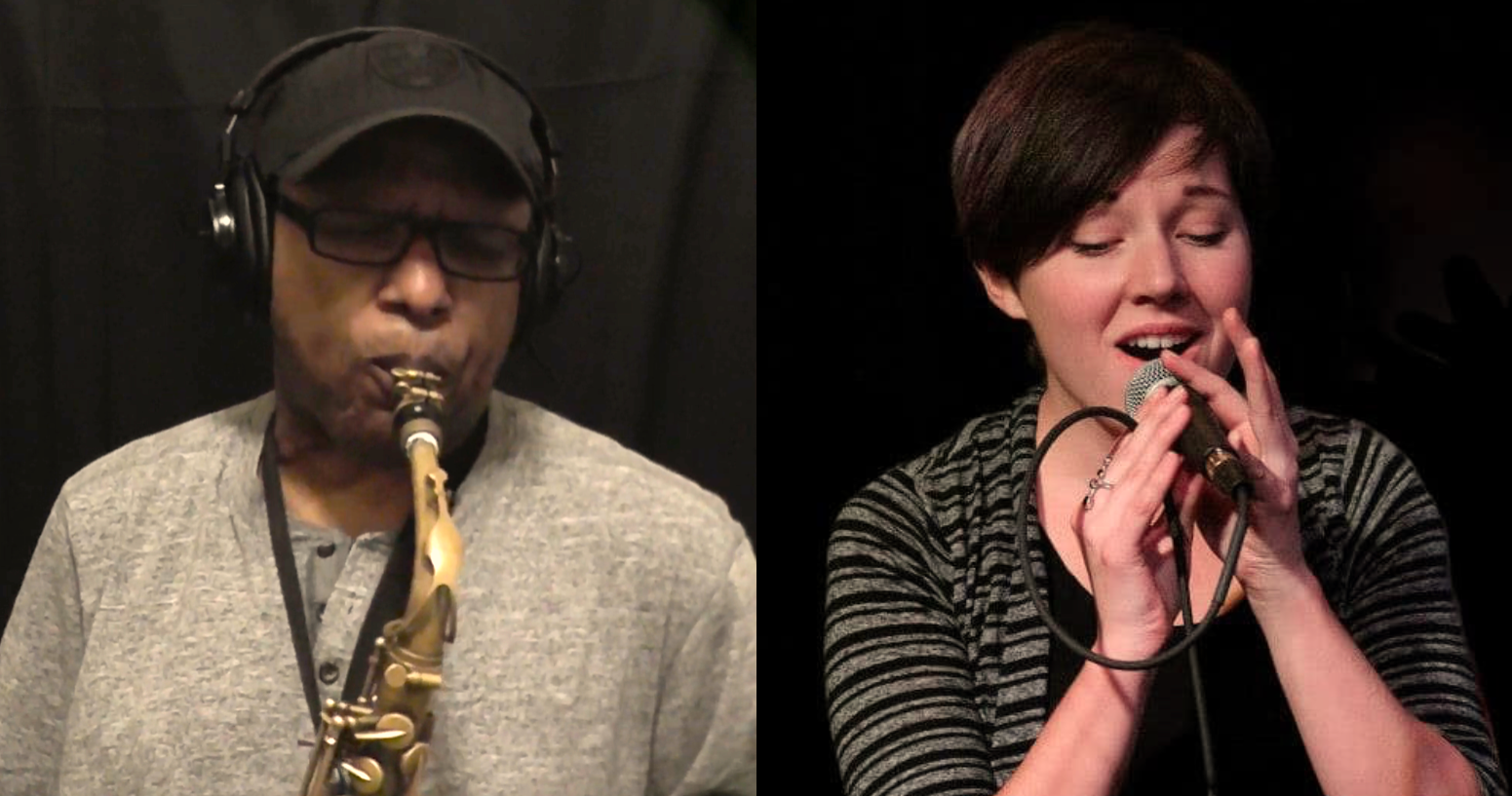 rescued 1 precious puppy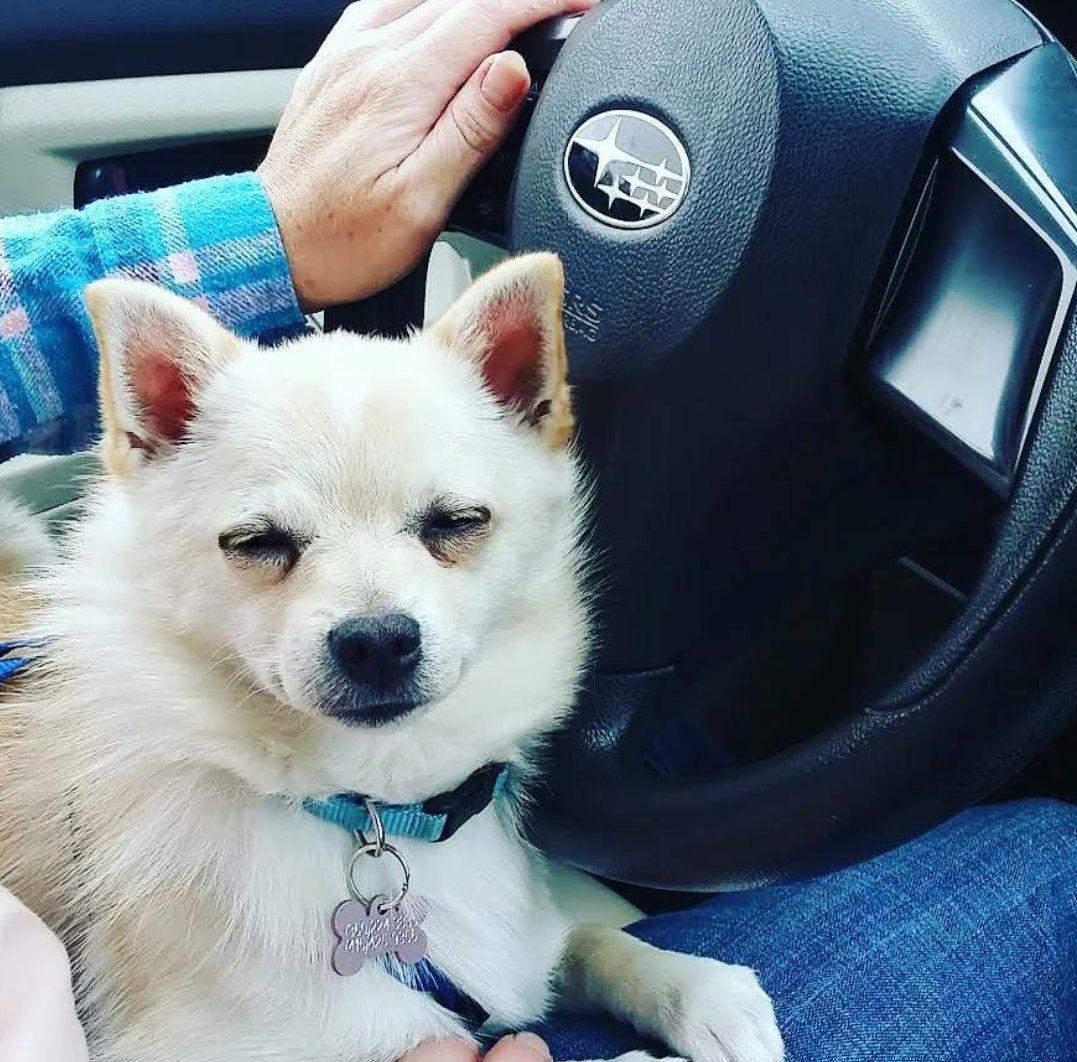 and consumed 2197 hours of television (sigh).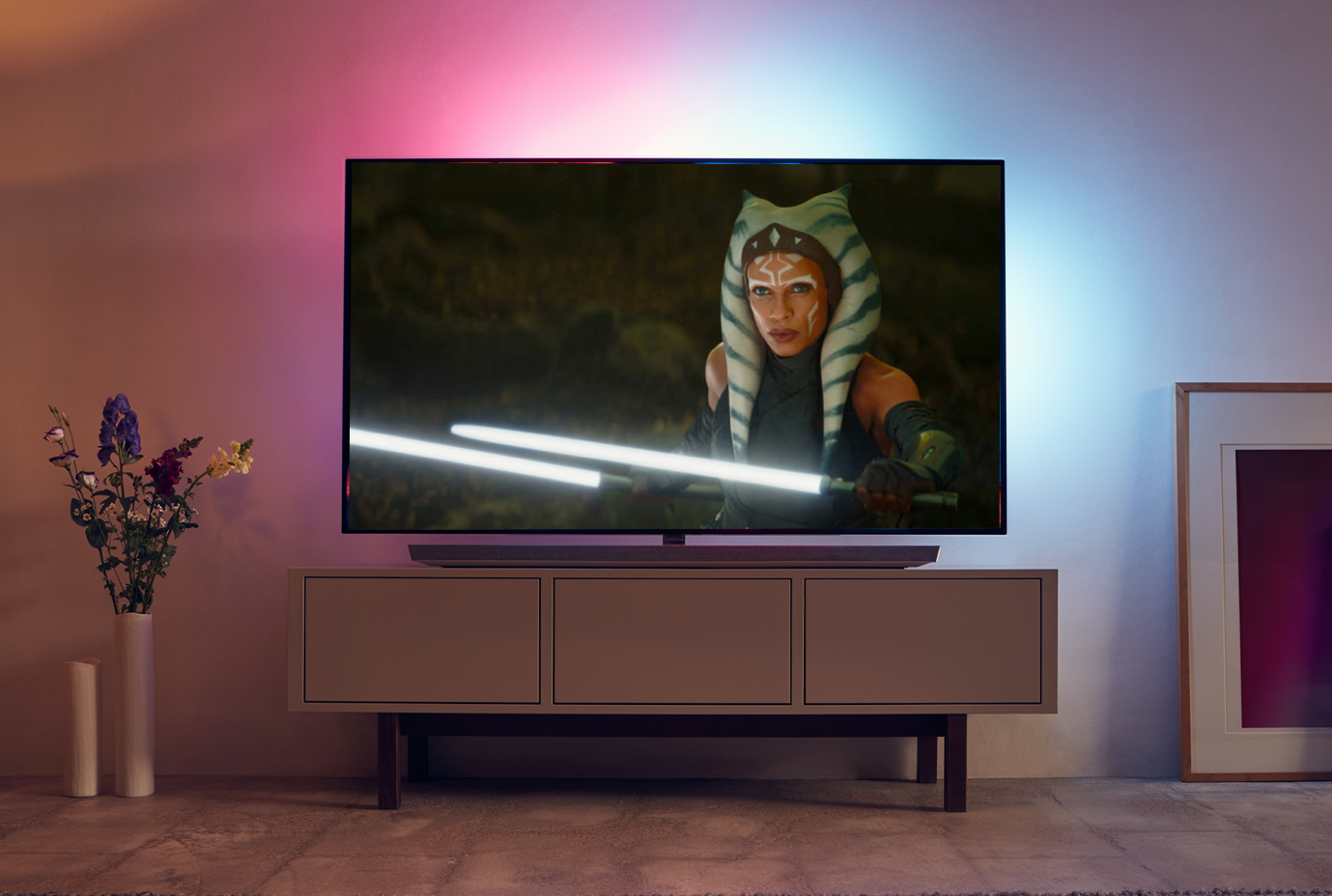 Here's to a happier, healthier, and more productive 2022.
Onward and upward! 
~Dmitri