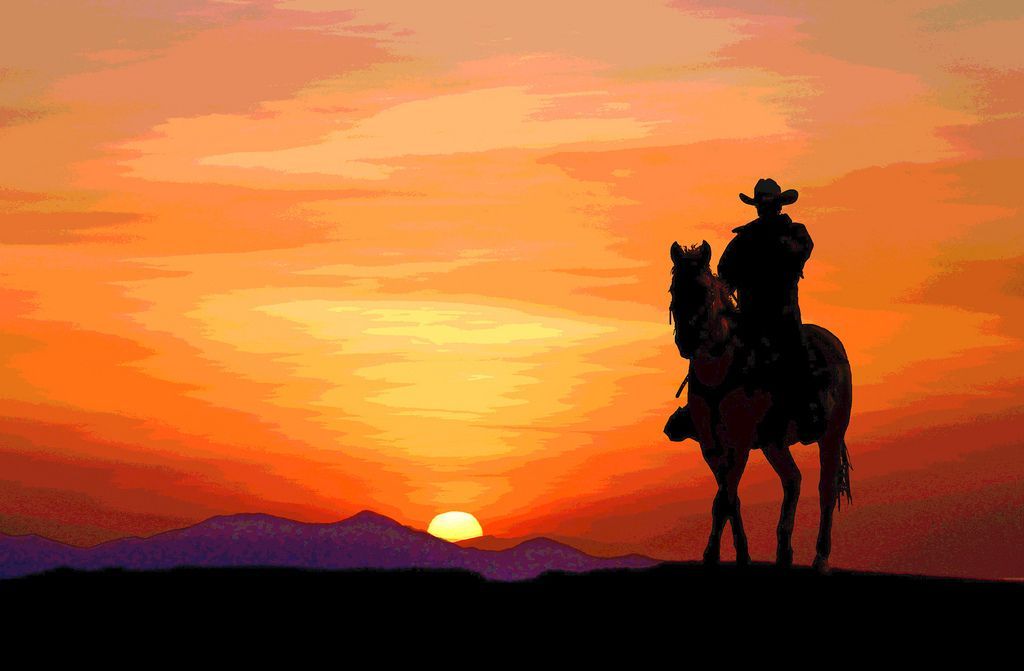 Be a man. Cowboy up! Don't whine. Don't complain. Just do what needs to be done.
Accomplish more with less effort. Use the tools of habit and ritual. Be resourceful.
Book extended tours: midwest (2023), western states (2024), east coast (2025).
Recommit to meal planning, black coffee, portion control, and nature walks.
Use fewer words. Say precisely what you mean and then stop talking.
Update duo, quintet, and big band repertoire. Prepare new sets.
Make time for long, meandering conversations with friends.
Maintain tourbus in excellent condition. Service regularly.
Update home security and emergency response plans.
Boost income from workshops by raising fees 20%.
Seek a mentor, a drinking buddy, and a side hustle.
Make the composition retreat an annual event.
Schedule a full week of rest in every season.
Stay humble. Stay hopeful. Stay grateful.
Take Sassy on a birthday vacation.
Selectively apply for grants.
Reduce debt by 10%.
Listen to the rain.
Learn to bowl.
Prepare.
Adapt.