"Beware the Court of Owls, that watches all the time,
Ruling from a shadow perch, behind granite and lime." 
—Scott Snyder 
When Mr. Higgins told me how the Owl Club boasts many prominent artists and musicians among its members, I was skeptical.
I figured there are probably a small number of movie actors and rock stars sprinkled among their highfalutin order. I imagined that any artist members would have to be the type of mainstream celebrities that impress rich people and share their classist, politically conservative views. Even the pedigree of someone like Gordon Fleecing (British, famous) fit with my assumptions about this not-so-secret society. 
But learning that Sweets — one of my personal heroes! — was a member? This blew my mind.
Because Sweets is not some rich white guy, mind you, but an African-American gentleman of modest means. Not a business mogul but a retired school teacher. Not a celebrity so much as a master craftsman, highly respected among our peers in the community of musicians. Hard-working. Dignified. Sincere. Real. 
For all my trepidation about this club and groups in general, I must admit that his involvement intrigued me.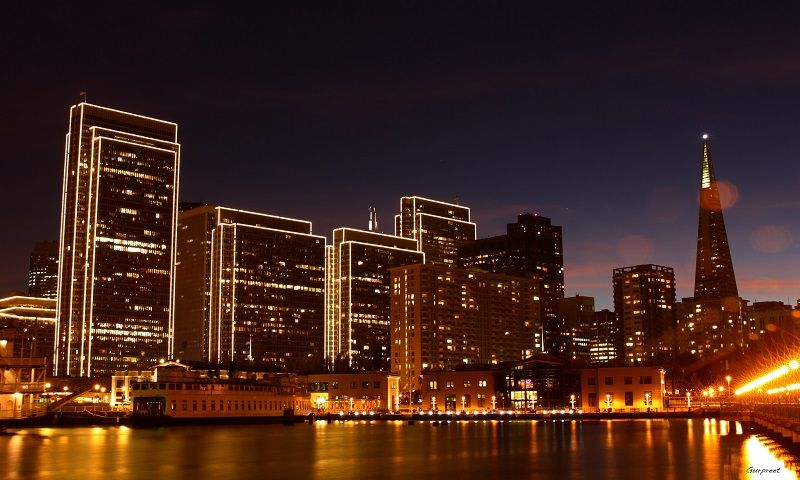 It's springtime in San Francisco, and another typical workday in my three-ring circus of a life. Morning at the festival office dealing with demanding sponsors. Afternoon at the record company dealing with complacent distributors. Evening on the bandstand dealing with this unforgiving horn. 
The plates never stop spinning and I always feel as if I'm neglecting something or someone somewhere. But tonight brings a welcome pause in the routine. After our show an audience member approaches the stage and offers to buy me a drink. 
His name is Gregory. He's a guitarist. We barely know one another, yet he speaks to me with the warm familiarity of an old friend. He asks how I've been, inquires about my wife and family, and shares some intimate personal details of his own.
Delighted to have made a new friend, I sip my single malt as we sit together, chatting amiably until the lights come up and the club empties out. In the parking lot Gregory hands me a small envelope. 
"We're having a party in the city tomorrow," he says. "You should come."
As he drives away I open the envelope. Inside is a thick card embossed with raised lettering: Cocktails In The Cartoon Room.
I've never heard of the place, and there's no address on the invitation, but in the lower righthand corner is the now familiar telltale symbol: the Owl of Athena. 
Well I'll be damned.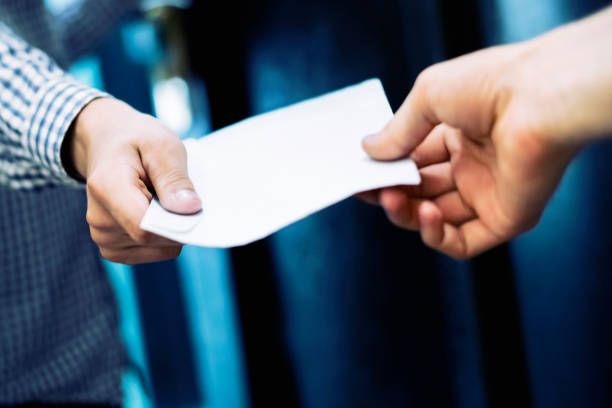 The Cartoon Room, it turns out, is no place for introverts like me.
I've been here before. This massive barroom, with its chaotic jumble of paintings and posters, was overwhelming on my first visit, but tonight the place is packed, shoulder-to-shoulder, with glad-handing, back-slapping, martini-swilling men, all laughing and shouting over the sounds of big band jazz. 
I scan the room for Gregory (no luck) then jostle my way through the crowd and up to the long redwood bar. Before I can utter a word the bartender casually greets me by name. 
"Mr. Matheny. So glad you could make it." He pushes a tumbler of amber liquid across the counter. "Lagavulin, neat, yes?" A stranger who knows my name and my drink. What sorcery is this?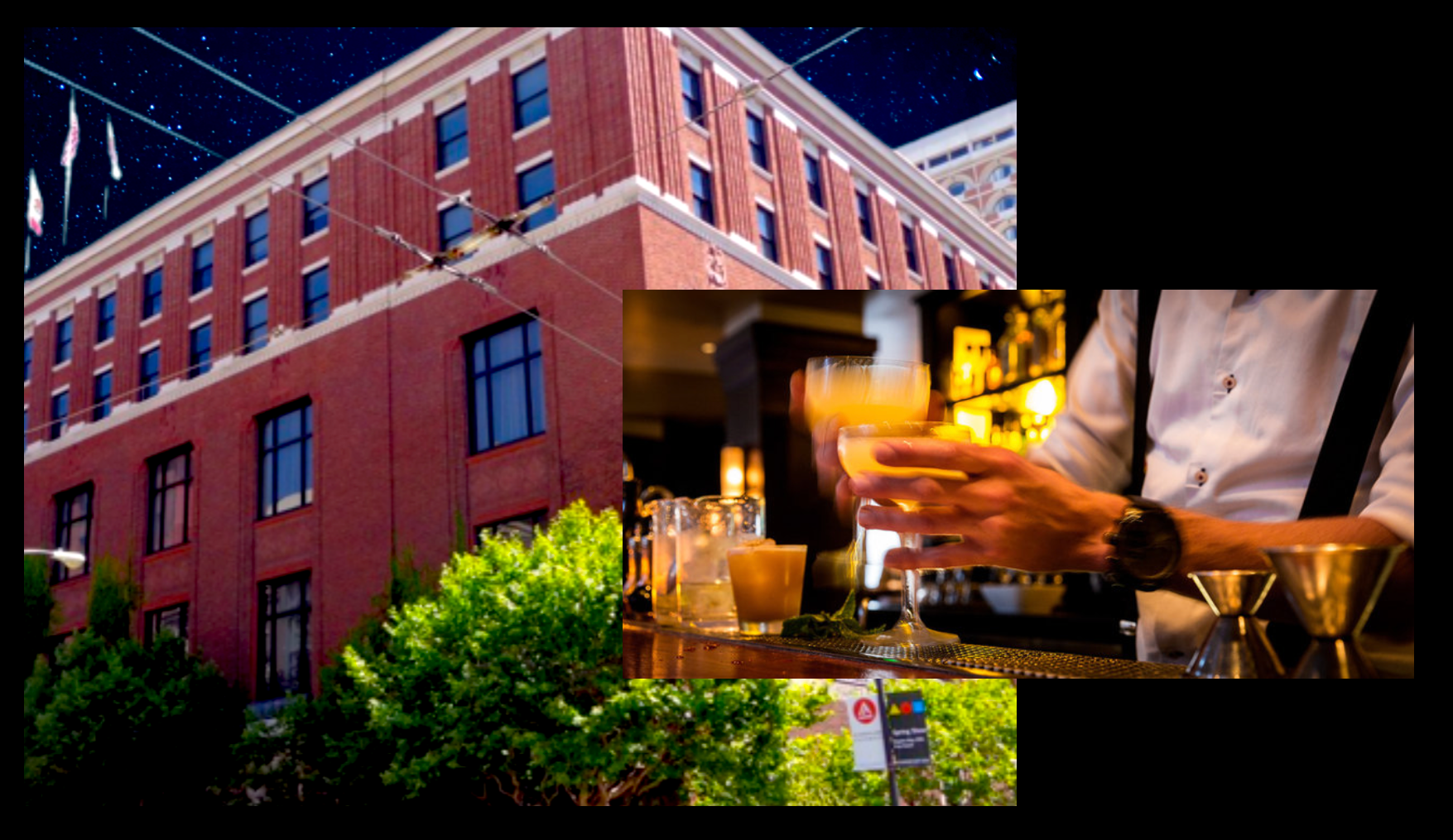 I'm about three fingers in when the far wall slides open to reveal a 25-piece swing orchestra in mid-shout chorus, capped off by a tasty trumpet solo from none other than Sweets Allen. The room erupts into boisterous applause. 
How wonderful! I assumed the music was piped-in, but it's live, and excellent. I recognize several of the musicians. Are they all members, I wonder, or hired help?
I want to pay my respects to Sweets and the other musicians, but I'm unable to get to them through the throng. The place is a madhouse. The guy who invited me isn't here. The whole situation feels peculiar, like I'm supposed to do something, but I don't for the life of me know what it is. So I stay about an hour, making awkward small talk with strangers, until the claustrophobia kicks in and the crowd becomes too much to bear. 
As I cross the Bay Bridge home I ponder my perplexing experience in the parliament of owls. 
"I felt like Alice going through the looking-glass," I confess to my wife over dinner.
"They were clearly expecting me but nobody said anything." 
She raises an eyebrow. "Maybe it was some kind of test." 
"If so," I reply, "Then I most definitely failed." 
Next:
TRAVELOGUE

We'll be back again in April with
THE OWL CLUB PART 6:
INTO THE WOODS!