Traveled 300 miles today from Arden-Arcade to Ashland.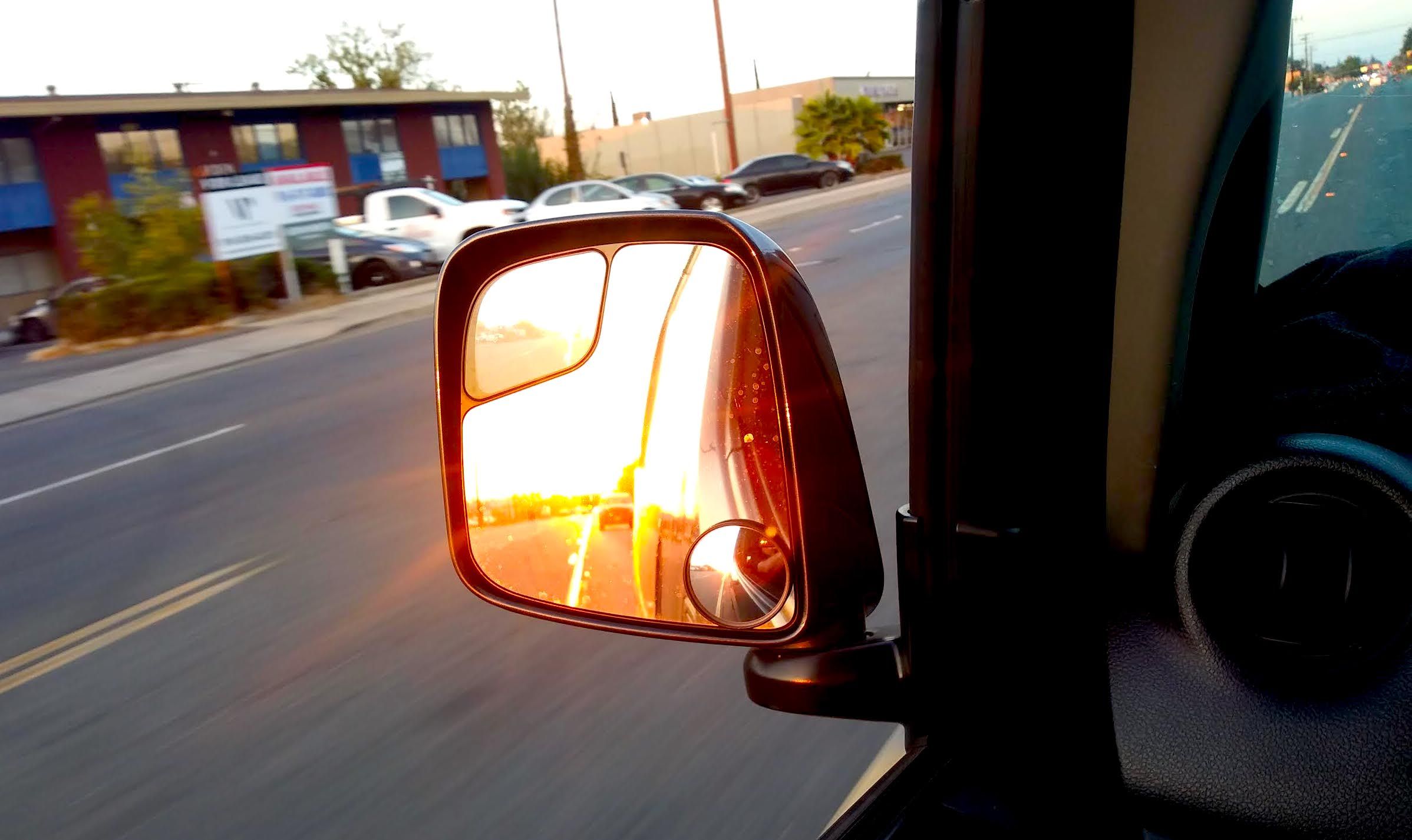 California, I miss you already, but I'll be back again in the spring. Try not to burn up or fall into the ocean before then, m'kay? 
Paused for the cause in the resilient town of Weed. Happy to report that both the Mill and Mountain wildfires have been contained, power is restored, and our friends at the Hi-Lo are back in business, serving up the very best pie a la road!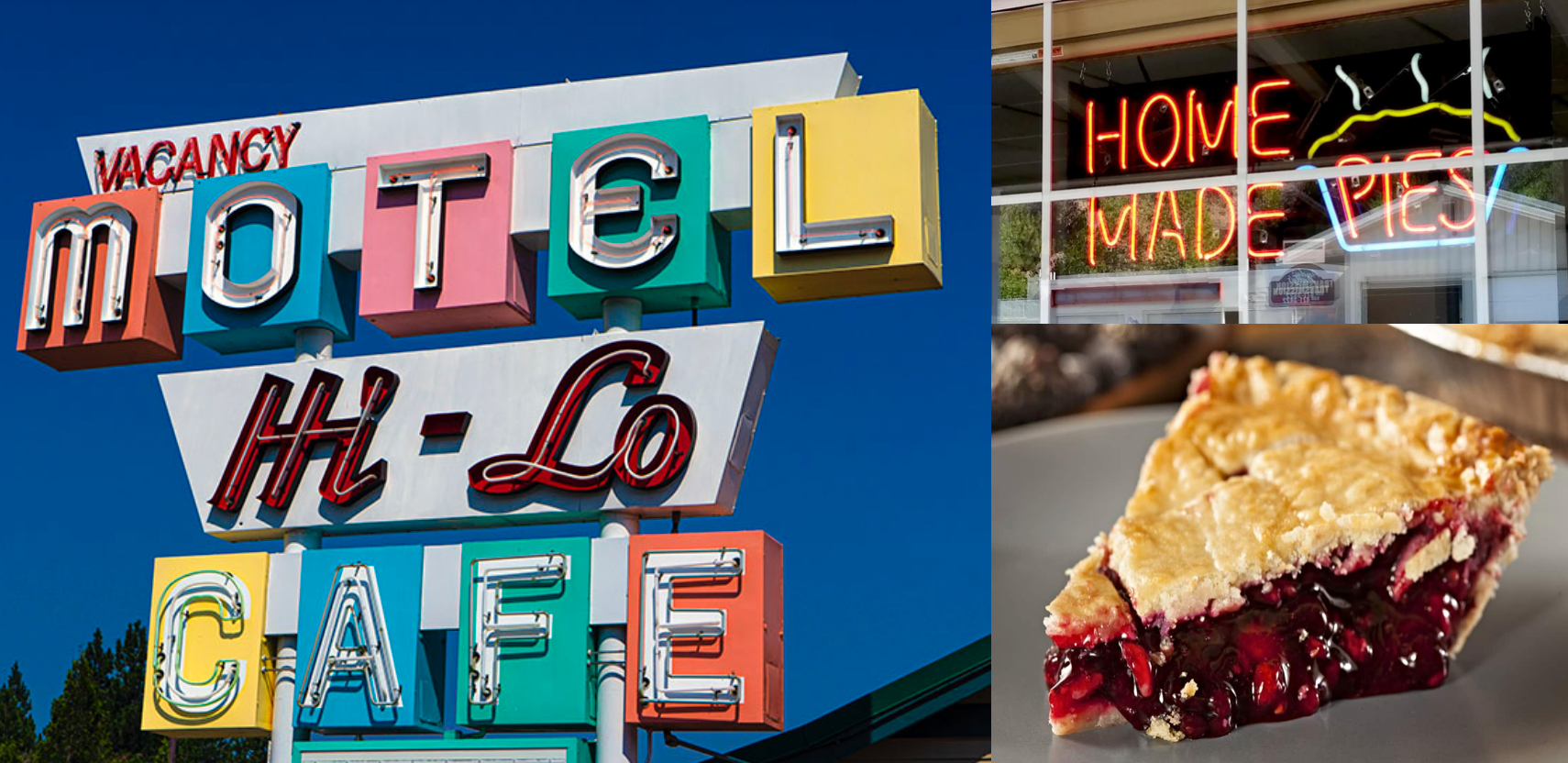 Crossing into Oregon I swear I could feel the seasons change from summer to fall! 
Found a sweet parking spot (#MattFoleyForever) and spent some time with Darrell Grant's tunes in preparation for tomorrow's show in Ashland.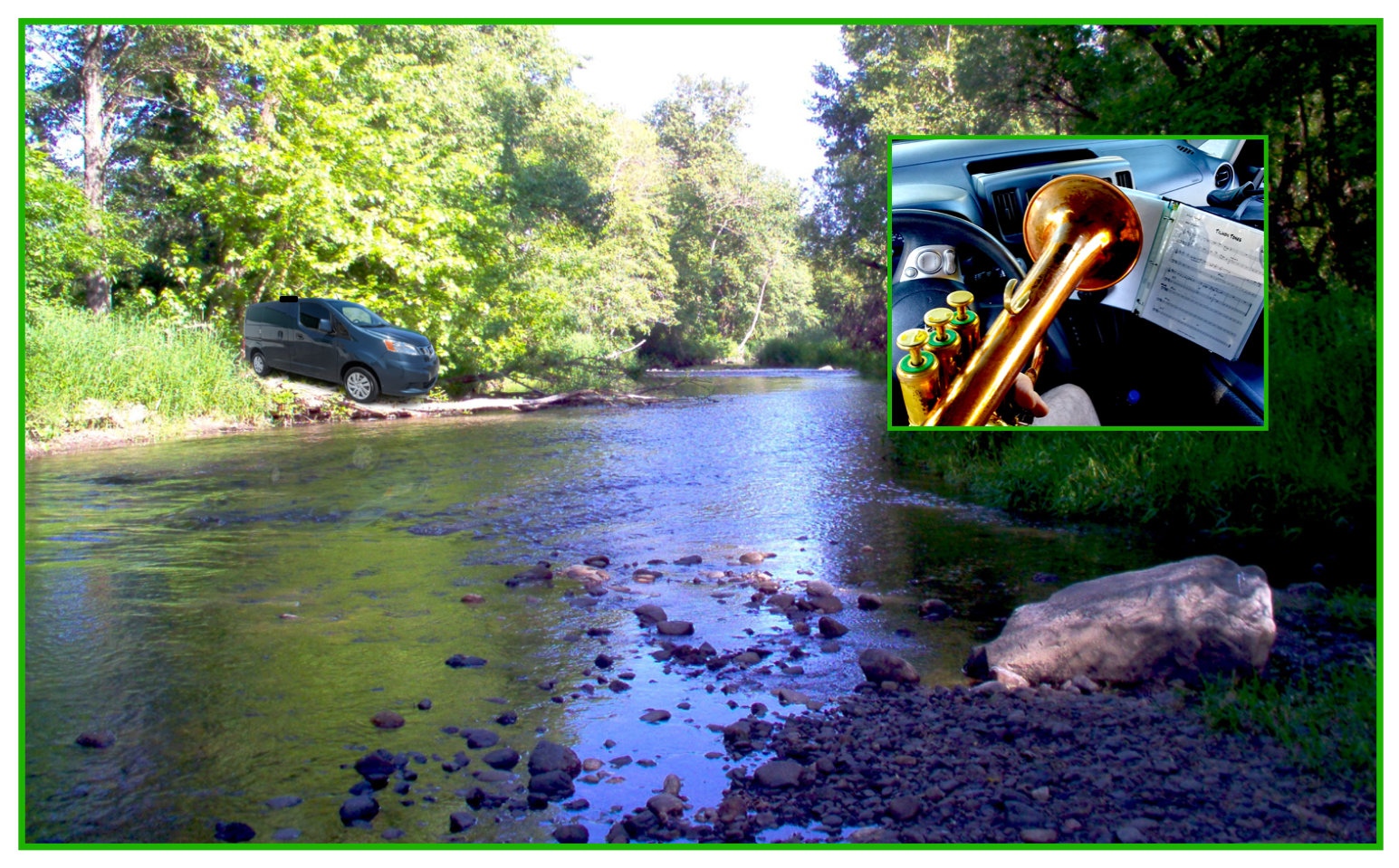 Nice work if you can get it.