Traveled 448 miles today from Centralia, Washington to Ashland, Oregon. 
Easy breezy. Open road, sunny skies, no wildfires. 
And have I mentioned how much I love my little 12-volt coffee maker?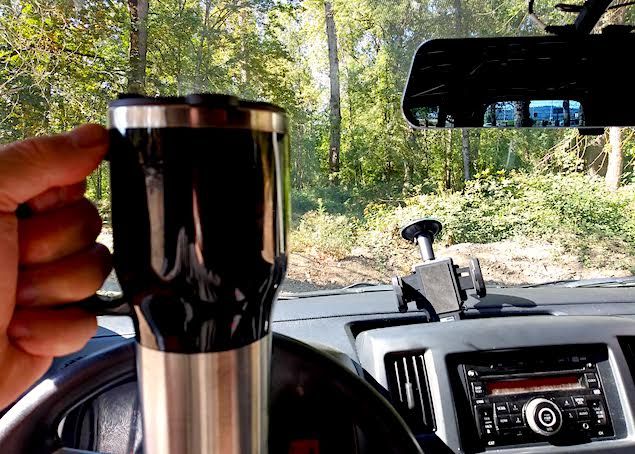 There's something deeply satisfying about brewing a fresh cup of hot coffee inside the van, whenever you want one, without having to pull over or reach for your wallet.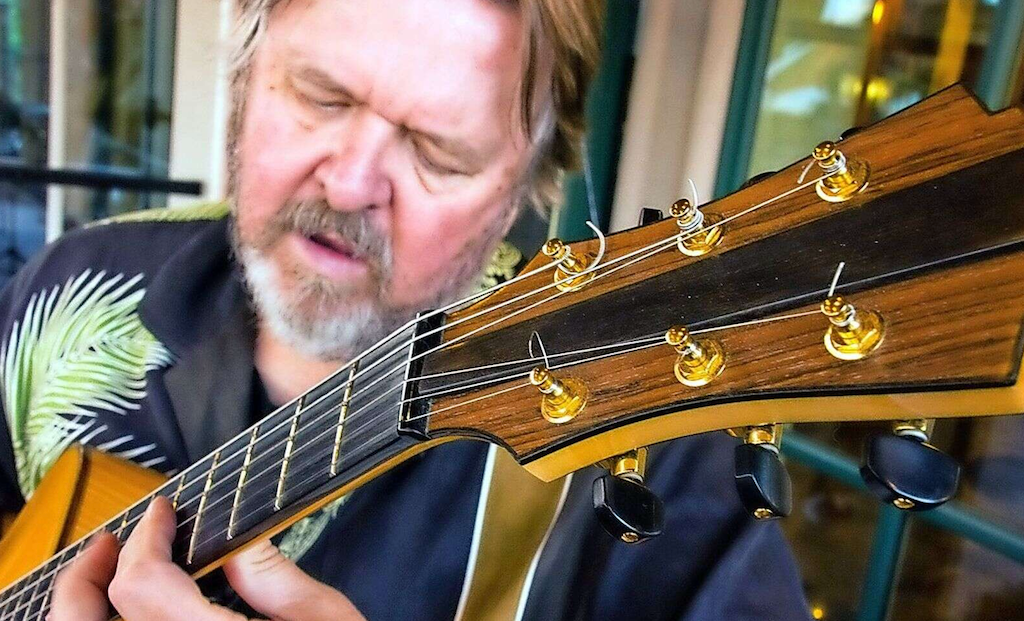 Stopped in Ashland this afternoon for a short visit/rehearsal with my dear friend, guitarist Ed Dunsavage. I've known Brother Ed and his supercool wife Jen for 25 years, and they remain two of my favorite people anywhere. 
Now settling in for the night at a riverside spot just north of the California border.
Should've brought my fishing pole!