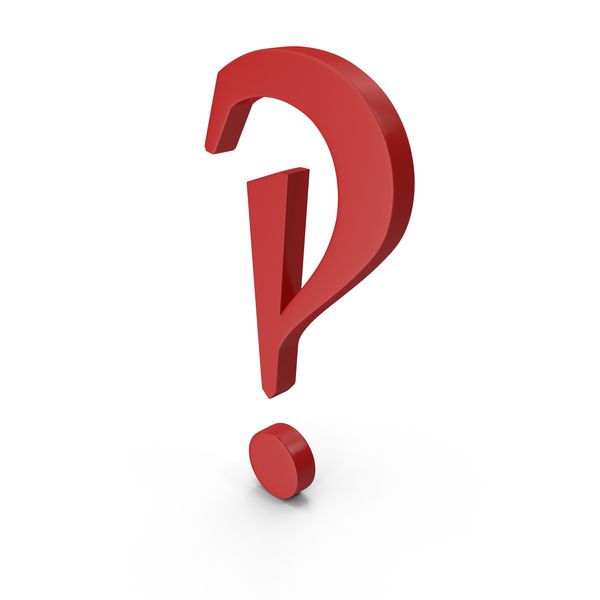 The interrobang is a punctuation mark that combines the functions of an exclamation point and a question mark.
It's also an excellent symbol of my approach to improvisation. 
I intend to "tell a story" with conviction, intentionality and a strong sense of internal logic.
At the same time, I hope to convey a sincere searching, listening quality, an openness to what comes, and something of the mysterious beauty in jazz. 
As Art Farmer said, "you want to sound both spontaneous and inevitable."