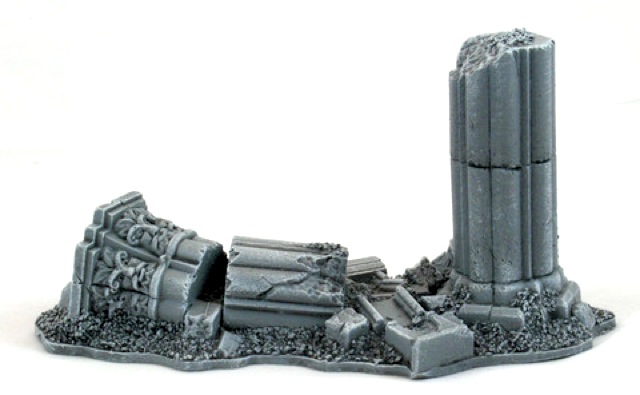 Part One
I'm a young man, proud to be a member of the prestigious Philosopher's Forum. 
Our meeting place is a stately hall with white columns, not unlike a Roman temple, perched atop a steep hill.  
The names of the great philosophers, our wise elders, are chiseled on the marble wall.  
There's a grand salon where the elders speak and an archive where their lectures are recorded for posterity.
Our favorite days are when the elders visit to share their life experiences and ideas.  
My friends and I gather in the grand salon, listen attentively and ask many questions.  
Afterward we meet in the archive to read the great lectures of the past. 
We passionately debate the nuances and meaning of every phrase.
Part Two
It's now decades later. 
I'm honored to have been invited to speak at the Forum, but when I arrive, it is not as I remember.  
The columns are crumbling and the marble wall is covered in graffiti.  
The names of the elders, long dead, are barely legible beneath the chaotic scrawl.
The grand salon has been carved up into dozens of tiny rooms. 
There are too many speakers and everyone is shouting.
I struggle to communicate with a restless young audience. 
They seem distracted and have no questions.
Afterward, I ask if I may visit the archive. 
"Yeah, we don't really have that anymore," I'm told. 
"It's a Chipotle now."