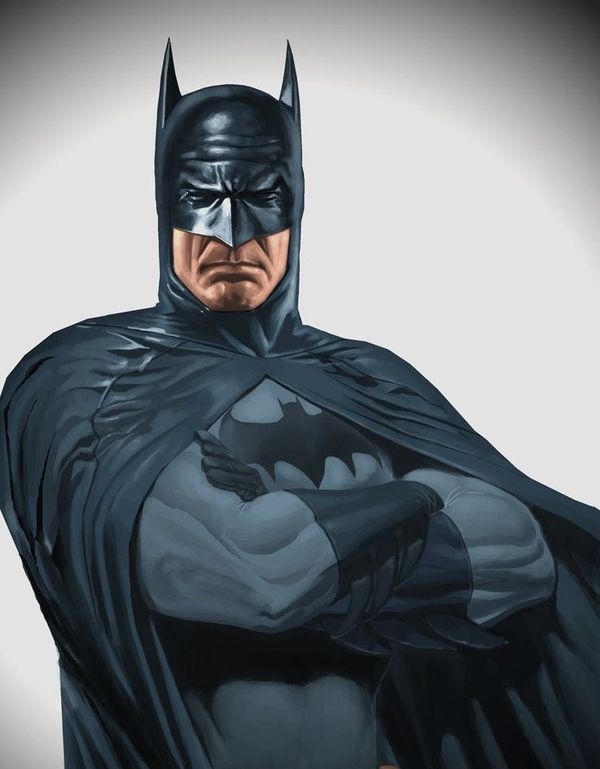 Like many who grew up before the era of personal computers and video games, I spent countless hours in my youth reading the adventures of superheroes in comic books.

Here are 12 of my favorites and what I learned from each:

1. SUPERMAN — Rise to the occasion. Be courageous, respectful, honorable and selfless. Your strength comes more from your character than your talent. Remember that even the greatest of us has an achilles heel, and sometimes needs solitude. Usually, however, it's possible to hide in plain sight!

2. SPIDER-MAN — With great power comes great responsibility.

3. GREEN LANTERN — Your imagination and willpower are the only real limits to what you can create.

4. BATMAN — Childhood trauma can be a source of strength. Facing your fears can be transformative. And having the right equipment is half the battle.

5. X-MEN — Evolve! Celebrate diversity.

6. WONDER WOMAN — Strong women are sexy.

7. IRONMAN — Dress for success. Clothes make the man. There will be setbacks, but don't let your flaws define you. And innovate! A better version is always possible.

8. FANTASTIC FOUR — There is power in teamwork.

9. THE FLASH — Be the best at what you do.

10. THE HULK — Never judge a book by it's cover. You can't know what a man is capable of simply by looking at his appearance...especially what he might be capable of if he gets angry.

11. CAPTAIN AMERICA — Know your mission. Be willing to take a stand, even if it's unpopular.

12. THOR — Remember your birthright, but don't seek glory. If you do the job right, you'll get it anyway.
~DM