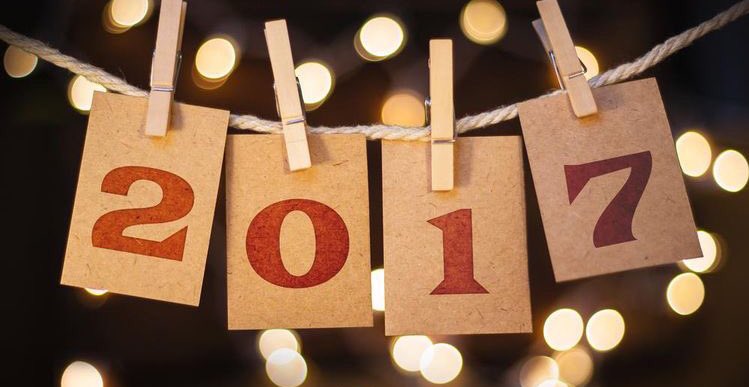 The year of community. 
 
Put down roots. Carve out a niche. Make new friends. Be a good neighbor. 
Cultivate relationships close to home. Favor work within the region. 
Learn the local ways. Meet the leadership and form alliances. 
 
Age gracefully. Identify elder role models and study how they live. 
Embrace the current stage of life while preparing for the next. 
Get over the past. Celebrate the present. Practice gratitude. 
 
Develop and maintain good, sustainable health and fitness habits. 
Go outdoors. Keep moving! Walk, swim, ride. Play with Scout. 
Drink water. Eat vegetables. Take naps. Pace yourself. 
 
Stay in touch with family and friends. 
Keep home and horn in good repair. 
Tell people you love them. 
Make better music. 
Stay positive.